Netflix, Cell C's Black turn up the heat on MultiChoice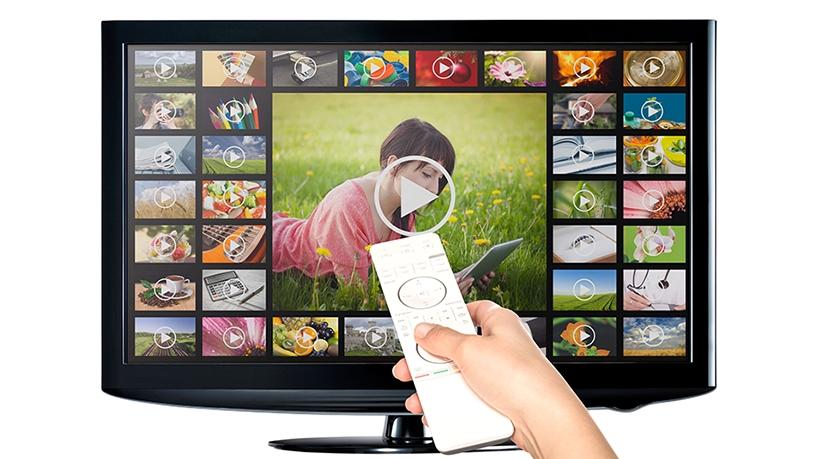 Netflix and Cell C's streaming platform Black have turned up the heat on SA's pay-TV giant, MultiChoice following its argument that over-the-top (OTT) players present a threat to the local industry.
MultiChoice SA CEO Calvo Mawela recently told ITWeb that Netflix and OTT players such as Netflix, Amazon Prime, Google and Facebook present a serious threat to local players as they are not subject to the same regulations.
The other arguments were Netflix and the likes are not obliged to produce local content, employ local people, and do not pay taxes.
Netflix officially entered the South African market in 2016.
Catching content
Responding to ITWeb's questions on regulation, the US-based video-on-demand service said: "Around the world, Netflix intends to abide by local laws and taxes, and are happy to collaborate with regulators."
Netflix operates across Europe, Middle East and Africa from its offices based in Amsterdam and London.
"In terms of South Africa, we are continuing to grow our content investment," said Netflix. "As an example, we have the South African film 'Catching Feelings' on the service globally outside of South Africa and have it as post-theatrical release in South Africa as well."
Asked about its subscriber numbers in SA, Netflix said: "We don't break down subscriber numbers per region. We are happy with the growth in South Africa and excited for the future. We recently announced in our quarterly earnings that we have 56 million subscribers in the US and 68 million internationally.
Nonetheless, in January, Netflix released data on the South African market showing South Africans' TV streaming habits are on par with international viewers. The study found that 61% of South African viewers admitted to regularly binge-watching online TV shows.
Streaming ahead
Without mentioning MultiChoice by name, Cell C's streaming platform Black yesterday issued a statement saying Netflix is not a threat to SA and hype around the US-based video-on-demand service is exaggerated.
It notes that while the entertainment platform acknowledges Netflix as a competitor, Black does not see it preventing media companies from thriving locally.
Chief executive of Black, Surie Ramasary, says Black is experiencing good growth despite the presence of competitors like Netflix, Showmax and DStv in the local market.
"Netflix has built up a global brand by offering customers movies that are no longer in the rental pay window. This means content on our platform will actually have movies before they are on Netflix," she says.
Ramasary also sees local content as being a differentiating factor. "They do not offer local content in every market, including South Africa. This is where we will have a competitive edge. In addition, we will start to build a library of our own originals over time."
According to Ramasary, this could actually lead to job creation and not losses. Black believes as more content players enter the market, customers will have increasing choice and will subscribe to more than one service.
"Much will depend on how well you treat your customer and look after their needs. Customer service will be a key differentiator as well. Media companies who are poor at this will see a decline in their subscribers."
Premium loss
Commenting on the local pay-TV market, Brian Neilson, director of market analyst firm BMIT, says it would be very hard to disagree with MultiChoice in its assertion that OTTs like Netflix are a threat to their business, as this most certainly is the case.
According to Neilson, communications regulator, ICASA says "...it has yet to be convinced that streaming giants such as Netflix and Amazon are the reason behind MultiChoice's massive loss in business".
He points out it was reported that "MultiChoice lost over 100 000 DStv Premium subscribers during the last financial year. However, there is the recent GfK consumer research finding that approximately 20% of South Africans who sign up for a subscription video on demand service such as Netflix or Showmax do so with the intention of cancelling their pay-television subscription.
BMIT senior IT analyst Clinton Jacobs says OTT players present a threat to MultiChoice "very much, especially with the proliferation of fibre-to-the-home and the subsequent uptake of VOD".
"Anecdotally, Netflix is very popular in South Africa although they don't have MultiChoice's scale. I think the type of data connectivity and cost thereof is a key factor as a market segment for consumption," Jacobs concludes.