RubiBlue invests into potential of women in technology
Empowering women in the technology industry needs more than just 31 days a year.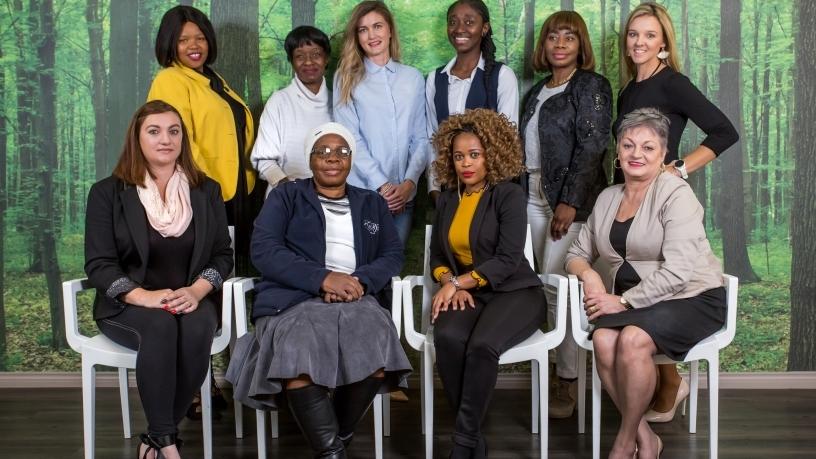 RubiBlue, intelligent business solutions provider, has implemented a strategic growth and expansion policy for 2018 that's focused on empowering women and building a culture of inclusion. The company's goal to increase its staff complement by 45% has paid attention to the value that women bring to the technology industry and to the company's dynamic culture.
"We believe that diversity is key to a successful company," says Chris Ogden, CEO, RubiBlue. "At RubiBlue, we have a really vibrant culture that's supported and driven by the women who lead our business units and the face of our company. We don't believe that gender dictates how passionate a person is about technology and our staff are all incredibly driven and motivated in this industry."
For RubiBlue, Women's Month isn't just 31 days of recognising the value women add to the industry. It's about a consistent investment into their potential and recognising their ability to lead, transform and inspire.
"Women add remarkable insights and perspectives to the business, introducing fresh ways of thinking and looking at problems or challenges," says Ogden. "They also demonstrate superb leadership skills and lead their teams with compassion. Skills and talent aren't defined by gender and we long since recognised that women are pivotal to our long-term growth and to creating a strong internal culture of warmth, consideration and support."
RubiBlue's staff complement is steadily increasing month on month and continues to showcase how an investment into talent, rather than gender, delivers long-term results.
To find out more about RubiBlue and how it can work with your business to create intelligent technology and ignite revenue, visit www.rubiblue.com, call (+27) 086 148 48 99, or e-mail contactus@rubiblue.co.za.