2.8m grant payments in limbo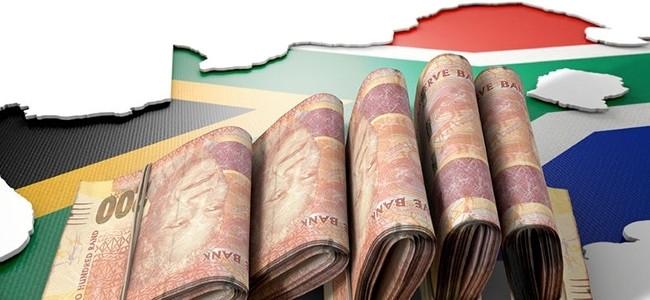 With just over two weeks before the handover of the social grants process, tensions are high as to whether all 17 million South African beneficiaries will receive payments come 1 April.
Parliament's Standing Committee on Public Accounts (Scopa) was dealt a low blow yesterday when it was forced to cancel a meeting to determine whether millions of vulnerable South Africans will be paid.
Scopa was looking to meet with the Inter-Ministerial Committee (IMC) on comprehensive social security to determine the progress made by the South African Social Security Agency (SASSA) and SA Post Office (SAPO) to ensure recipients are not negatively affected. The meeting was subsequently cancelled.
According to Scopa, the IMC snubbed its invitation by failing to confirm attendance. SASSA also said it was unaware of a meeting scheduled between Scopa and the IMC.
Prior to last night's meeting, Scopa pointed out it has made three attempts to invite the IMC to brief it on the SASSA and SAPO payments of social grants, to no avail.
SASSA has relied on the services of Cash Paymaster Services (CPS), a subsidiary of Net1 UEPS Technologies, to pay 10.8 million beneficiaries through cash payments, direct deposits and electronic payments. However, the contract was declared invalid, but the Constitutional Court (ConCourt) in 2017 extended it to ensure grants continue being paid.
The ConCourt ordered SASSA to find an alternative grants distributor ahead of the end-March extension deadline when SAPO is meant to take over payments.
Last week, SASSA and SAPO announced their readiness to commence the payment of social grants to more than 5.7 million social grant beneficiaries from 1 April.
Acting CEO Pearl Bengu said a total of 5.7 million beneficiaries transacting through the SASSA payment card will be paid directly by the agency without the assistance of CPS next month. By 1 April, SASSA would have paid approximately 7.7 million of the 10.8 million beneficiaries directly, she said.
However, 2.8 million beneficiaries will still need to receive payment support, but neither SASSA nor SAPO have provided a solution for how the rest of these social grant recipients will be paid. This service is currently provided by CPS.
The Black Sash expressed that the slow progress on cash payment procurement will potentially derail the social grants handover.
In a statement, the human rights organisation says the procurement of a service provider for cash payments is worrying, for two reasons.
It states: "Firstly, despite SASSA reporting in February that progress had been made and that all bids would be in by 28 February 2018, this deadline was not met. This is due to bidders requesting an extension as they are still to receive critical technical information from SASSA. It would appear from SASSA's letter dated 8 March 2018 that it is still waiting for this information from CPS. It is puzzling how SASSA could issue a tender without this crucial information.
"Secondly, SASSA has requested the Constitutional Court to extend the CPS cash payment contract for six months, until September 2018. However, any delay in the bidding process will negatively impact on the six-month extension. The appointment could be further delayed if the procurement procedure comes under attack."
Meanwhile, the SASSA CEO is scheduled to answer to the Portfolio Committee on Social Development concerning the implementation of the ConCourt judgement, which calls for a new payments distributor.
Reports have surfaced noting Bengu is not in Parliament today, "as she is attending a Cabinet meeting to brief them on the same issue".