Telkom appoints new CFO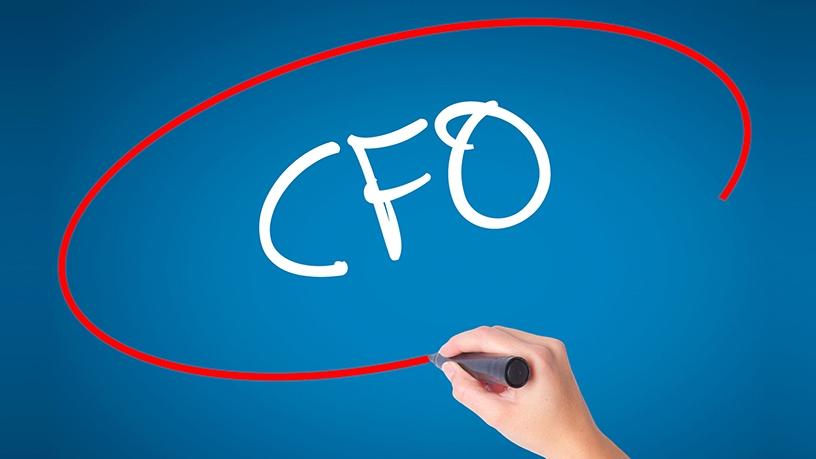 Telkom has appointed Tsholofelo Molefe as its chief financial officer (CFO) and executive director, effective 1 July 2018.
The telecommunications company says Molefe, a qualified chartered accountant, joined Telkom on 1 July 2016 as deputy CFO to Deon Fredericks, the incumbent CFO.
She was appointed to the group executive committee as chief risk and compliance officer on 1 April 2017 to strengthen internal controls across the group, Telkom says.
Over the past two years, the company adds, Molefe was actively involved in the strategic decisions of the group and has gained valuable experience and knowledge of the businesses across the group.
She was formerly a CFO at Eskom and her experience includes various senior positions in Eskom, Absa and Liberty among others.
Fredericks will step down as CFO and director with effect from 30 June 2018 to take on the responsibility of chief investment officer to enhance Telkom's investment strategy.
Making the announcement, Sipho Maseko, Telkom Group CEO, said the move enables greater focus on Telkom's investment strategy.
"Our most recent set of annual financial results shows that our new revenue streams are beginning to offset Telkom's traditional revenue streams. This confirms that we made the right investment decisions at the right time."
The role of chief investment officer enables greater focus on Telkom's investments to ensure the group's participation in future revenue pools as it enters the growth phase of its strategy, Telkom says.
"Deon's experience, intimate knowledge of the business and our resource allocation philosophy, makes him an ideal candidate to drive our investment strategy following his positive contribution to the turnaround phase of the business," Maseko says.