Vodacom launches 'future jobs' portal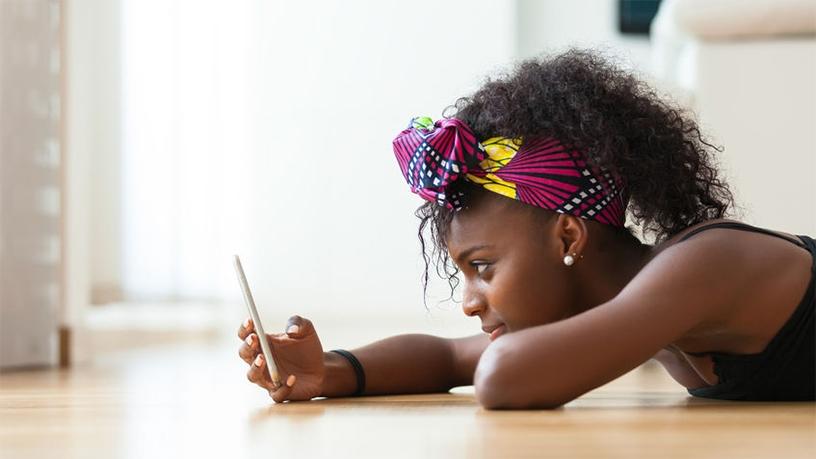 Vodacom, through its youth segment platform NXT LVL, today launched the Future Jobs Finder portal to provide career guidance and access to training content to enhance the prospects of South Africa's youth in the digital economy.
"It's estimated that 65% of children entering primary school will find themselves in new occupations that don't currently exist today. The question is: are we prepared for this evolution and how do we help the youth prepare for these jobs?" chief HR officer at Vodacom, Matimba Mbungela, said at the launch event in Johannesburg.
The 'future jobs' programme aims to answer this question and is part of a larger digital skills and jobs initiative from Vodacom's parent company, Vodafone. The programme aims reach up to 10 million young people across 18 countries, including South Africa. Vodacom has its sights on helping over 600 000 young people gain the necessary skills to find work in the digital economy between now and 2022.
The online and mobile tool is designed to help youth develop their digital skills and access learning and employment opportunities. The tool analyses the user's abilities, activities and behaviour and incorporates the user's strengths and skills into their existing resume. It also recommends jobs based on the user's personality profiler results and directs users to suitable job listings.
The tool provides e-Learning modules geared towards enhancing digital skills. The accredited learning programmes include: Coursera, which has 149 university partners; edX, which was founded by Harvard University and MIT in 2012; Udacity which has corporate partnerships with IBM, Amazon, Google and AT&T; Khan Academy; Cognitive Class AI, an IBM developed programmer; UDemy; Google Digital Garage; and Facebook Blueprint.
This is the next innovation from NXT LVL, which launched back in June 2016 when Vodacom began partnering with South African career Web sites to offer a zero-rated careers platform. Access to the Future Jobs Finder portal is also zero-rated if you are a Vodacom subscriber.
"As part of our future plans, Vodacom will continue to look at opportunities to increase the number of young people brought into the company and align their experience to jobs of the future. This in addition to this latest expanded career guidance in schools to assist leaners in making better choices", added Mbungela.
Unemployment dilemma
Youth unemployment and underemployment remain a global dilemma and a recent study by YouGov, commissioned by Vodafone, found that an estimated 71 million young people are unemployed worldwide. In South Africa the rate of unemployment among youth is double the 27% national unemployment rate.
The study surveyed youth between the ages of 18 and 24 in South Africa, the Czech Republic, Egypt, Germany, Greece, India, Ireland, Italy, New Zealand, Spain, Turkey and UK. The survey asked 6 000 young people for their views on their future career aspirations and concerns.
Some of the interesting findings included that over two-thirds of young people said they had received insufficient or no career advice at any point in their education or since leaving school or university.
Of those who had received careers advice during their time in education, just 15% said the career advice they had received included more future-focused digital jobs, 38% felt the advice they had received was focused purely on traditional non-digital roles and 22% said the career advice they received was 'out-of-date'.
More than half of those surveyed believe that the greatest struggle for their generation is to find any kind of well-paid permanent job, a proportion which rose to 64% among young women. While 23% appear to have lost all confidence and worry they do not have the skills to take on any role, no matter how basic.