Alongside AI's benefits, there are also risks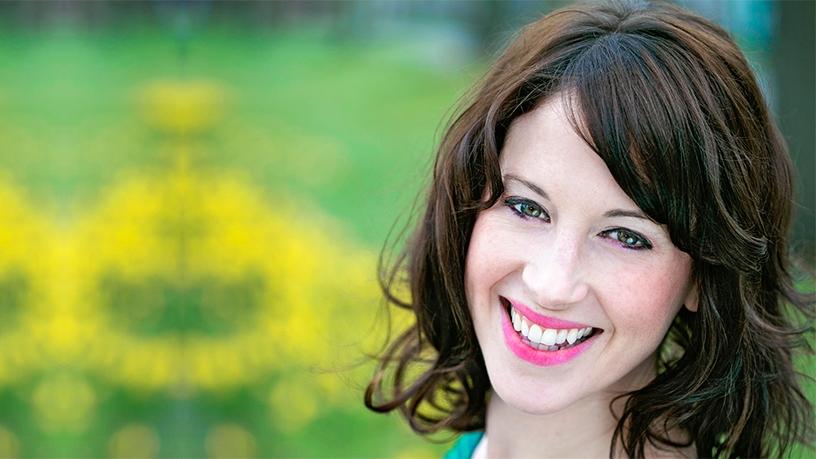 Robotics and artificial intelligence (AI) are being used across a variety of industries and applications, as well as for broader causes such as humanitarian relief and healthcare aid.
The world has entered the robotics revolution. AI has the potential to transform our society and business through improved productivity and decision-making, but alongside its promises for good, the risk of negative implications needs to be acknowledged too.
So says Aimee van Wynsberghe, assistant professor of ethics and technology at TU Delft (Netherlands), and president of the Foundation for Responsible Robotics.
According to her, developments in autonomy and machine learning are quickly equipping AI systems with the ability to decide and act without direct human control.
Human responsibility
"This evolution in machine autonomy demands greater human responsibility, including transparency, and the capacity to explain decisions made by an algorithm, among other things."
She says this also means making choices about the types of decisions algorithms will make.
Van Wynsberghe will present on Ethics to Inspire Innovation in Robotics and AI at the Meeting of Minds: ITWeb Artificial Intelligence 2018, to be held on 1 and 2 August at The Forum in Bryanston.
During her talk, she will explore some of the ethical issues raised through the widespread use of AI and robotics in various sectors, including HR, factories, transportation, and healthcare, and will discuss how putting human values at the core of AI systems calls for a mind-shift of researchers and developers.
Delegates will gain an understanding of the different kinds of ethical questions arising from robotics and AI, and will discover the benefits of using ethics to inspire innovation in robotics and AI.