Growing fleet subscriptions boost MiX earnings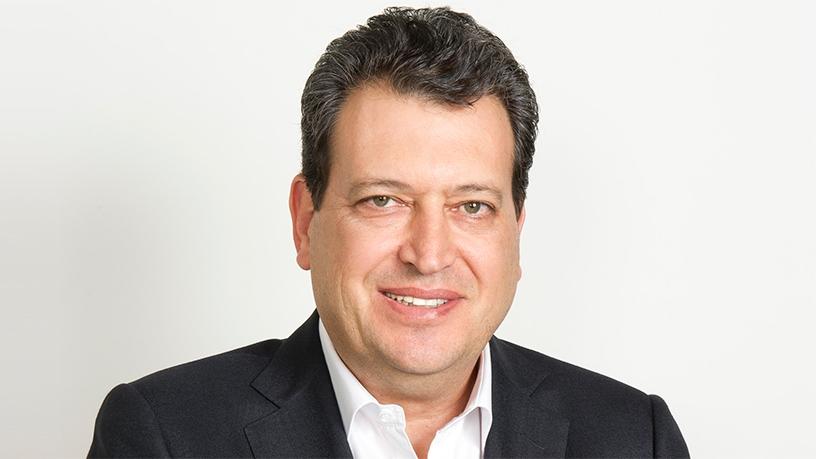 Growth in premium fleet subscriptions across its global operations saw MiX Telematics deliver strong results for the full fiscal year ending 31 March.
The fleet and mobile asset management solutions provider reported subscription revenue of R1.4 billion for the year, up 15.7% year-on-year (YOY), while total revenue increased by 11% for the year, to R1.7 billion.
"The strong performance was driven by the continued growth in our premium fleet subscriptions globally, improvements in ARPU [average revenue per user] and ongoing operating leverage in the business," according to Stefan Joselowitz, CEO and founder of MiX Telematics.
The group added over 54 800 new subscribers during the year, growing its base by 8.8% to a total of over 676 000. Around 12 000 of the net subscriber additions were added in the fourth quarter, an increase of 9% YOY.
"Looking forward, we have entered fiscal 2019 with great momentum. We are confident in our ability to achieve our long-term goals given our strong pipeline and ability to further enhance margin accretion across the business," added Joselowitz.
Operating profit increased by 56% YOY, to R215 million, and adjusted earnings before interest, tax, depreciation and amortisation (EBITDA) was 47% higher, at R442 million.
"We were very pleased with our fourth quarter results, which capped off another strong year for MiX. During fiscal 2018, we made significant progress toward achieving our long-term adjusted EBITDA margin target of 30%-plus as we expanded our margin by over 600 basis points to 25.8%. This was largely due to 19% subscription revenue growth on a constant currency basis," said Joselowitz.
Profit for the year grew by 49%, to R181.2 million, while earnings per diluted ordinary share were 32cps, an increase of 68% from 19cps a year ago.
The group's African segment reported a 13% increase in subscription revenue as a result of a 7.3% increase in subscribers since March 2017 and an increase in the number of bundled subscriptions. Total revenue in Africa increased by 11.4%.
"We were especially proud to be recognised recently as the best performing tech stock on the JSE in 2017," adds Joselowitz.
The group has been listed on the Johannesburg Stock Exchange since 2007 and also listed on the New York Stock Exchange in 2013.
MiX Telematics operates in over 120 countries and its products and services provide enterprise fleets, small fleets and consumers with solutions for efficiency, safety, compliance and security. MiX Telematics was founded in 1996 and has offices in SA, the UK, US, Uganda, Brazil, Australia and the United Arab Emirates, as well as a network of more than 130 fleet partners worldwide.