Ten ways to improve customer experience and bottom line through self-service
Today's customers prefer to help themselves. Make it easy for them.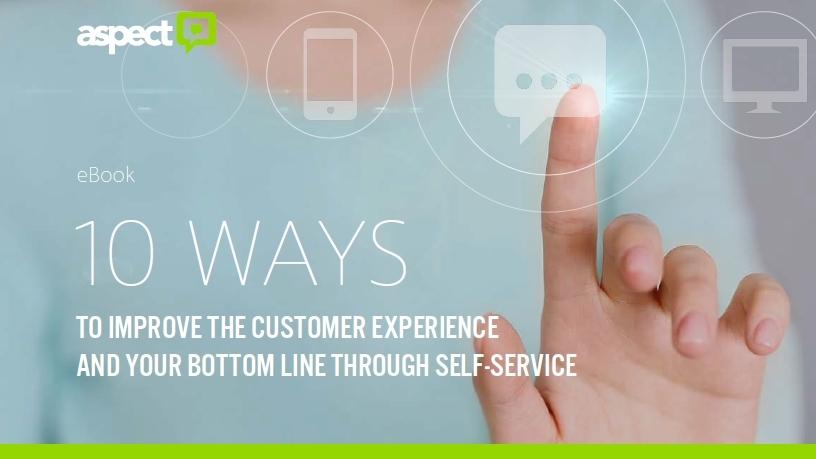 Customer experience: the product of interactions between an organisation and a customer over the duration of their relationship. These interactions are made up of the customer journey, brand touchpoints the customer interacts with, and the environments where the interactions take place - including digital environments.
Rapid advancements in technology have created the age of instant gratification and minimal patience. Modern consumers, also known as "now" consumers, are less inclined to wait in line for a customer service representative.
In order to stay competitive, businesses must adapt.