Business e-mail fraud scams
What they are and how to shut them down.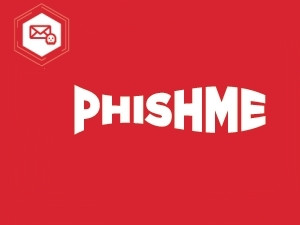 How could attackers trick you, an intelligent professional, into handing over company funds?
They impersonate someone you know and trust, says PhishMe.
In business email compromise/email account compromise (BEC/EAC), also known as "business email fraud," a cyber attacker spoofs the e-mail of someone within a specific company or someone associated with that company (a vendor, supplier or contractor). The attacker then assumes the identity related to that e-mail account. He uses that identity to e-mail a targeted victim, asking that person to make a bogus wire transfer or pay a fake bill.
The perceived authenticity of the e-mails has made the scams incredibly successful, and the number of scams has skyrocketed. According to the FBI's latest BEC/EAC alert, businesses worldwide experienced a 2,370% increase in actual and attempted dollar losses from BEC/EAC scams between January 2015 and December 2016.1 Those losses - representing more than USD 5.3 billion - affected over 22 000 companies (large and small) in all 50 states and in 131 countries.2
Please click here and read more on Business E-mail Fraud Scams.