M4JAM buys to boost analytics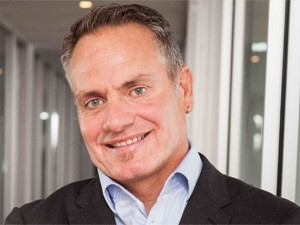 Micro-jobbing platform M4JAM (Money for Jam) has bought digital market research company Pondering Panda for an undisclosed amount.
M4JAM provides brands and businesses with real-time insights from customers across South Africa.
"For the past year, we have revolutionised the way market research data is gathered. We've realised businesses need more; they demand 'in-the-moment' insights from a geographically and demographically diverse community," says M4JAM co-founder and chief jammer, Andre Hugo.
"Our acquisition of Pondering Panda [means] we can now provide more than basic insights, we can provide enhanced analytics."
Pondering Panda has conducted 7.5 million digital interviews through mobile and other digital channels.
"Not only are M4JAM like-minded digital disruptors, but they are taking mobile research beyond simple questionnaires into a whole new world of real-time insights powered by their micro-jobbing platform," says Diane Gantz, CEO of Pondering Panda.
Following the acquisition, the companies began integration yesterday. Pondering Panda joins M4JAM while maintaining its own brand and continuing to produce digital research.