Xpress Money partners with Huawei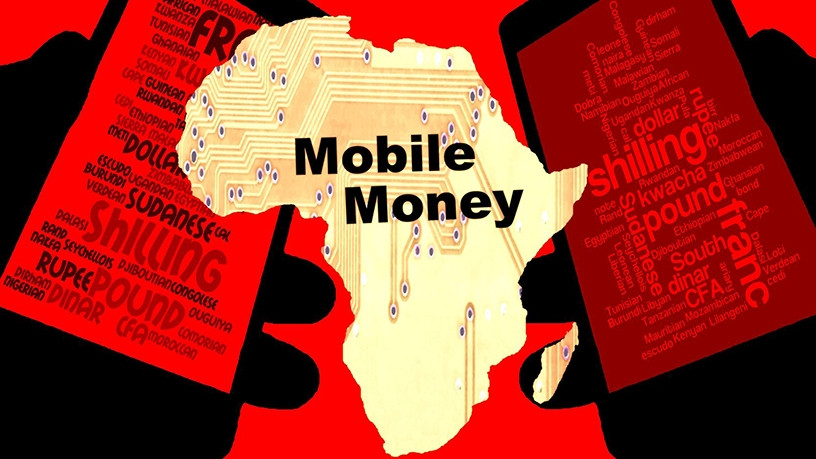 Global telecom Huawei, has teamed up with global money transfer company Xpress Money to expand mobile money services across the African region.
The partnership will see Xpress Money have access to Huawei's mobile money service platform, which has over 100 million mobile money accounts globally. Xpress money has a global footprint of 170 000 agent locations worldwide, across 150 countries and five continents including Africa, South America and Europe. Remittance recipients' can use the service to make online and offline payments, pay for essential services such as utilities as well as financial services such as insurance and banking.
The Huawei Mobile Money services platform delivers basic banking transactions and has seen a steady uptake in developing countries as it works on both smartphones and basic handsets with unrestricted technology. The telecoms' mobile money partners in Africa include Safaricom, Vodafone, Vodacom and Teasy Mobile in ten countries including South Africa, Kenya, Ghana, Nigeria and Zimbabwe.
"At Huawei, we want to bring the best remittance services to our network partners and their customers. Africa is a key market in the mobile money industry and it's imperative we give our customers here access to the best services," said David Chen, director of marketing and solution sales Huawei Southern Africa region. "By growing Xpress Money's mobile money footprint and strengthening Huawei's international reach, this partnership will help reduce the cost of remittance services and drive financial inclusion for millions of mobile money users in Africa."
Sudhesh Giriyan, chief operating officer of Xpress Money, says the company is confident that the collaboration will tap into Africa's unbanked citizens. "For those that have limited access to formal banking services, mobile money is a critical technology. According to State of the Industry Report
On Mobile Money, there are over 500 million mobile money accounts currently in use, and with Huawei servicing over 100 million of these, we're confident this collaboration will improve the state of financial services for Africa's unbanked."
In 2016, the World Bank reported that two billion people across the globe had no access to formal financial services. This has resulted in mobile money fast becoming a safer alternative to cash.