New Intelsat CCO takes office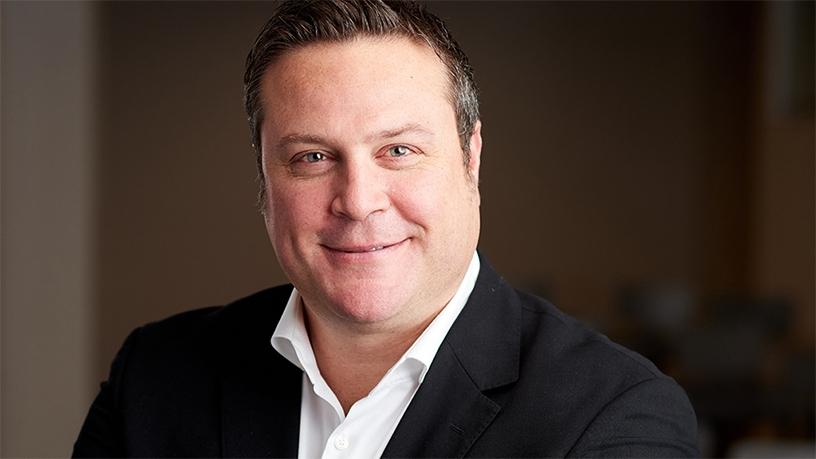 Newly appointed chief commercial officer of Intelsat SA Samer Halawi officially took office yesterday.
Halawi has been tasked with accelerating the commercialisation of the Intelsat EpicNG high throughput fleet as well as to promoted additional focus on the firms' new managed services as well as finding new applications for satellite communications.
Intelsat is a communications satellite services provider and is operator of the world's first globalised network. The company's globalised network combines the world's largest satellite backbone with terrestrial infrastructure, managed services and an open, interoperable architecture. The group says thousands of organisations serving billions of people worldwide rely on Intelsat to provide ubiquitous broadband connectivity, multi-format video broadcasting, secure satellite communications and seamless mobility services.
Prior to joining Intelsat, Halawi was the chief commercial officer at OneWeb, a company that had been actively pursuing a merger with Intelsat but the merger collapsed in June 2017 after Intelsat was unable to convince creditors to go along with a debt swap that was a precondition for the deal.
Halawi also served for six years as the chief executive officer for Dubai-based satellite operator Thuraya. Other career experience include positions at Inmarsat, Flag Telecom and ICO Global Communications.
"Halawi is a dynamic leader with a proven track record of delivering results," said Intelsat chief executive officer Stephen Spengler, "As we seek to expand our share of the growing global telecommunications sector, his expertise in mobility services and in bringing new products and services to market will be instrumental in guiding our commercial operations to capitalise on new, fast-growing applications. I look forward to working closely with him to deliver a compelling value proposition for our customers in each sector."
Halawi holds a Bachelor of Science degree in Electrical Engineering from Lawrence Technological University and an MBA with a concentration in Finance from the University of Michigan at Ann Arbor in the United States.