Rules of engagement in business continuity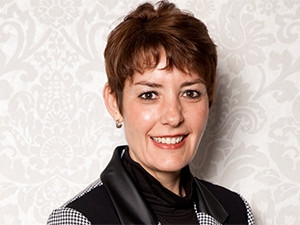 Business continuity management (BCM) practitioners need to start practically integrating roles in companies to bring about greater efficiencies.
According to Chantal Coetzer, divisional head: specialised operational risks at the South African Reserve Bank, practitioners can do so by engaging more, communicating regularly, establishing solid relationships, and understanding how integration will impact the world of BCM.
There is a significant relationship between BCM, risk management, IT security, occupational health and safety, and business process analysis (BPA). "They are all related to one another - typically, the same information is used across all these disciplines to achieve different objectives."
According to Coetzer, role integration brings tremendous benefits for BCM - efficiencies, cross-skilling, a broader understanding of the business strategy and a specific focus on core issues.
"BPA is used for understanding the organisation - identifying value chains, possible critical business processes and interdependencies. Risk management is applied to identify potential risks that could result in a business continuity event, and is also applied to assist with the identification, and even recommendation, on the criticality of a business process."
Join Coetzer and other thought leaders at the annual ITWeb Business Continuity 2015 conference and awards banquet, to be held in Johannesburg in August. She will explore how roles can be integrated to bring efficiency, and how to do this without compromising quality.
Click here to find out more and to indicate your interest in registering to attend.