Vodacom appoints new chairman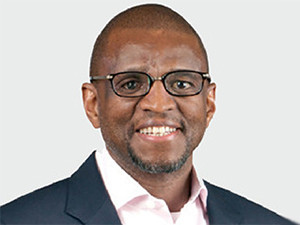 The Vodacom Group has announced the appointment of Jabu Moleketi, current independent non-executive director, to the role of chairman of the company effective 19 July 2017.
Moleketi, a former deputy minister of finance from 2004 to 2008, was first appointed to the board of Vodacom in November 2009. He will replace Peter Moyo who will retire and step down from the board at the forthcoming annual general meeting to be held on 18 July 2017.
In a SENS announcement, Vodacom says Moleketi will also take over as chairman of the nomination committee and step down from the audit, risk and compliance committee.
The cellular giant also announced the appointment of South African political figure and prominent businessman, Saki Macozoma. He has been appointed as lead independent director of the company with effect from 19 July 2017.
Macozoma holds a BA honours degree from the University of South Africa (Unisa).
In 2012, he was recognised for his work in civil society where Unisa bestowed on him the Calabash award for his fight against oppression during the apartheid regime. The Calabash award is one of the highest honours that could be bestowed on an individual by Unisa.
Macozoma will also be appointed to the audit risk and compliance committee.