Nebula executives share their top IT trends for 2018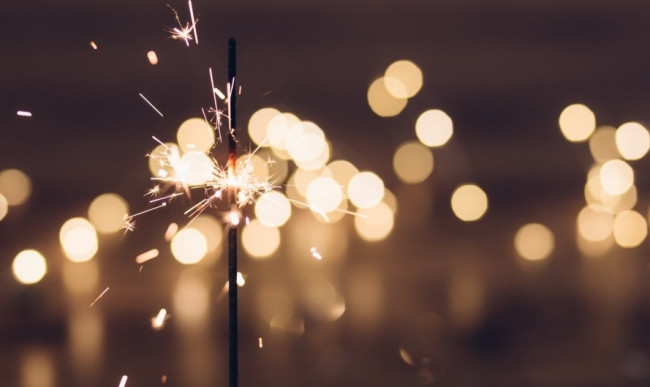 Our CEO and CTO are both hoping to find drone-related gifts under the Christmas tree come December 25. It is perhaps rather fitting then that the pair will have their eyes to the sky, as they believe cloud computing will be a top IT trend to watch in 2018.
We sat down with Daniel Nel and Andre Witte to hear their take on the year that was and find out what they think will capture our interest in 2018. They discussed two big trends that will hold the business world's focus in the coming year. And one that still needs a little time to mature.
Ever-expanding potential of cloud
We've been talking about cloud for the past five years but in 2017 we've really seen businesses do deeper assessments around the potential of cloud and start to experiment and explore much more than they have ever done in the past.
As such, they highlighted cloud as one of their top IT trends for 2018. In the new year, the need for technology scalability, agility and security is vital. Cloud gives businesses these options; along with increased business efficiency, which allows them to offer their customers a better experience.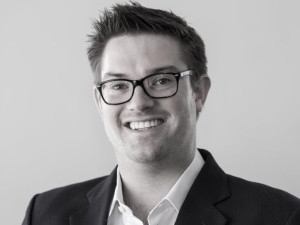 Now that businesses have laid the foundations - be it jumping through policy hoops or budgeting and planning for their cloud endeavours - they're perfectly positioned for their migration. Having recently made the move, both Nel and Witte have experienced benefits they didn't think were possible. This is especially true when businesses unlock the potential of hybrid cloud.
And as Microsoft brings Azure data centres to SA, our business leaders expect there to be a surge in local cloud adoption. This surge will present opportunities for businesses with extensive cloud experience to advise and assist those just starting out on their digital transformation journeys.
Technology expense management set to take off
Witte and Nel emphasise that technology expense management will really become a buzzword in 2018. We have written about this trend in the past, highlighting how important it is for business to be able to monitor their entire technology ecosystem using a single platform. From monitoring order infrastructure to monitoring cloud consumption, this approach reduces the costs and risks associated with bringing new technologies into an organisation.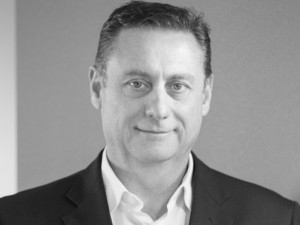 In addition, cloud enables these monitoring and management platforms, making it possible to access the most up-to-date information and business resources from any device and any location, at any time. In addition, cloud further enables integrated business systems, which significantly improves process efficiency.
Beyond cloud and technology expense management
Having shared what will affect businesses in the coming year, Witte outlined a much-discussed trend that still has a long way to go before local organisations can really get involved. While many of us may be talking about artificial intelligence and machine learning, the skills and data required to run this level of analytics still has a lot of maturing to do, he points out.
It doesn't matter if your business is large or small or if you're in the most advanced or archaic industry, embracing the cloud and keeping closer tabs on your business technology infrastructure is something you need to be thinking about in 2018. Want more insights like these delivered straight to your inbox? Subscribe to our monthly newsletter below.