Properbuz challenges Realtor.com with features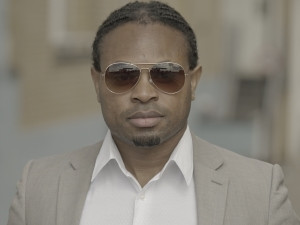 Properbuz, a free global search portal for real estate and private landlords to list for sale or rental, made a noisy introduction to its service this week by challenging market leader Realtor.com with new social functionality, an initial release with more than a half-million properties, and service to more than 50 countries at release.
The brainchild of Joe Onyero, founder of parent company Bebuzee, Properbuz has been in final development for over a year, as arrangements were made with strategic partners throughout Europe in anticipation of its release. Among these is the Orange Guide, one of the better known non-Internet property services in Europe.
Stated Onyero: "Properbuz is the only property portal in the world that is connected to a social networking app. We seamlessly connect the millions of Bebuzee users to our built-in Properbuz service, allowing them to search for properties to rent or purchase near home or in other places in the world. We call it 'social property searching' and make it an enjoyable activity for our users that combines results with social outreach."
Special functionality allows people to use the social aspects of Bebuzee to follow estate agents or properties or regions of interest, seeing all the properties listed by each in a single dashboard, creating a built-in "followers club". In addition, users of the service can add reviews of neighbourhoods, cities and even regions to help others find their ideal rental or purchase.
Onyero continued: "Properbuz brings property search to the new digital generation of home renters and owners - mobile-equipped, social savvy, and willing to share information with friends while finding the ideal place in which to live."
Included in the app, available in iOS or Android editions as well as within a browser is a simple and elegant global property search function with GPS mapping, social networking, and fan-based features for the digital generation.
Properbuz can be found at https://www.properbuz.com.