Laws to be aware of
Pending policies and frameworks will impact the information security sector.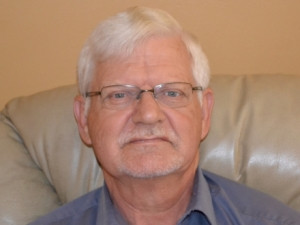 There are few legal guidelines that affect the information security sector, but there are interesting developments on the way.
Information security specialist and academic, professor Basie von Solms, from the University of Johannesburg, says pending developments will have a "massive" impact on the sector.
Von Solms, research professor in the Academy for Computer Science and Software Engineering at the university, addressed delegates at ITWeb's Security Summit yesterday.
Von Solms cited several laws, regulations and governance frameworks that have an impact on information security, as well as pending regulations and frameworks.
Corporate governance guidelines
* Chapter five of the King III code on governance, which specifies that IT governance must be a board issue.
* Cobit 5, international best practices for the information security and IT sectors, which was announced at the end of last year.
* ISO 27002/1, leading international standards for information security.
Formal laws
* The Electronic Communications and Transactions Act
* The pending Protection of Personal Information law
Developing
* The ICT policy review
* The National Cyber Security Policy Framework
* Government-wide ICT governance Policy Framework