Alexander Forbes intros 'Empower'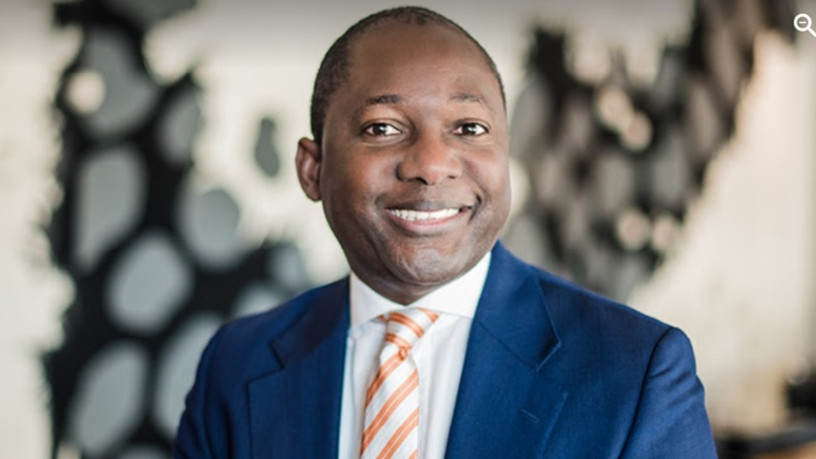 Alexander Forbes has created a new business called Alexander Forbes Empower, which aims to give customers and employees access to life-long learning materials.
The financial institution parented with US-based Degreed to offer an online integrated learning portal and experience.
"We are bringing a best-in-class lifelong learning platform to our pan-African client base to deliver human capital and financial education programmes through a single source," says Andrew Darfoor, Alexander Forbes group chief executive.
He says this is the first time something like this has been offered in SA. The idea behind the platform is to help people achieve lifetime financial well-being, he notes.
"In partnering with Degreed, we are able to bring to our customers a rich content of courses, videos, articles, books and podcasts from multiple sources. As a result, organisations and their people can discover, curate, share and track all their learning and development, wherever they learn, on a single online portal," says Darfoor.
"With the advent of the Fourth Industrial Revolution, the impact of technological, demographic and socio-economic disruptions on businesses is being more acutely felt with significant change occurring across the employment landscape impacting skills requirements.
"Alexander Forbes believes it is now more important than ever before, for both employers and employees, to stay relevant in a rapidly-changing world. This can only be achieved by continuous learning, up-skilling and taking advantage of opportunities to improve skills through access to lifelong learning," says Darfoor.
The company has not said exactly what course will be on offer through the new platform or how customers can access it.