DevConf set for March 2019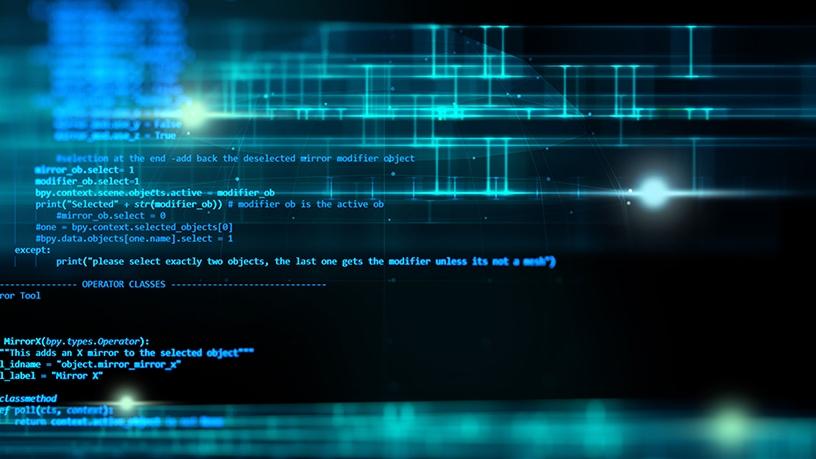 DevConf, a community-driven, developer-focused annual conference, is set to take place in March 2019 in Cape Town and Johannesburg.
Now entering its fourth year, DevConf aims to give software developers the tools, practices and principles they need to tackle current and future challenges in the South African software development environment, according to organisers Robert MacLean and Candice Mesk.
The event will be held on 26 March 2019 at the River Club in Cape Town, and Vodacom World in Midrand on 28 March, and will showcase global enterprise software development trends, tools and techniques.
As the key local developer 'think forum', DevConf aims to bring new levels of inclusivity in 2019, and says it hopes to overcome a 'cis white monoculture' in presentations, by using an anonymous paper selection process for next year's event.
The event will also offer a selection of pronoun stickers which delegates can attach to their name tags.
"This follows advances by the likes of Microsoft and Google at international events. We hope this will start a larger dialogue in our industry in South Africa," say organisers.
DevConf traditionally attracts more than 700 delegates in Johannesburg and 500 in Cape Town. For more information and early bird tickets, click here.