Tshwane's free WiFi not cancelled, says city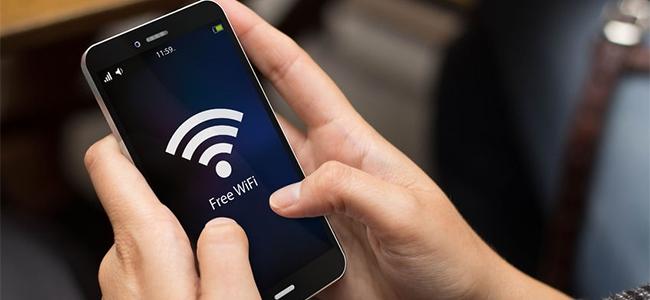 Despite numerous complaints from users about connectivity issues, the City of Tshwane says its free WiFi network has not been cancelled.
In partnership with non-profit organisation, Project Isizwe, Tshwane introduced the WiFi network in 2013 and created free Internet hotspots across the city. Over the past five years, the city's free Internet service delivered access to millions of residents and was hailed as the biggest deployment of municipal free WiFi on the African continent.
While the initial requirement was for each end-user to receive 1Mbps speed and 250MB daily data quota, it was increased to 500MB with a network speed of 15Mbps.
Isizwe, which describes itself as an advocate for free WiFi, previously stated that 4.4 million unique citizens have connected to more than 1 500 Isizwe-enabled free WiFi hotspots across SA.
When the city ushered in new leadership in 2016, plans were put in place to find a different service provider as Isizwe's contract with the city drew to a close. The administration stated it was looking to expand the free WiFi offering but in a more sustainable manner.
Last December, both parties signed a new service level agreement that would see the non-profit maintain the network services until June, giving the city enough time to appoint a new service provider.
As of 30 June, Isizwe ceased to be the contracting partner for Tshwane's free WiFi network, with the city becoming solely responsible for the network.
After the organisation's contractual obligations ended, users started to experience connectivity issues.
Taking to social media last night, the city said it is aware that some of the free WiFi hotspots are experiencing network glitches. This, according to the city, does not mean the free Internet service has been cancelled.
"We assure users that we will continue to provide this much-needed service."
The city added it is in the process of appointing a new service provider. "The city council has approved a budget of nearly R80 million to ensure it continues providing the service to users. While we are finalising the appointment of the new service provider, we are maintaining the service in-house."