Net1 looks forward to seeing the back of SASSA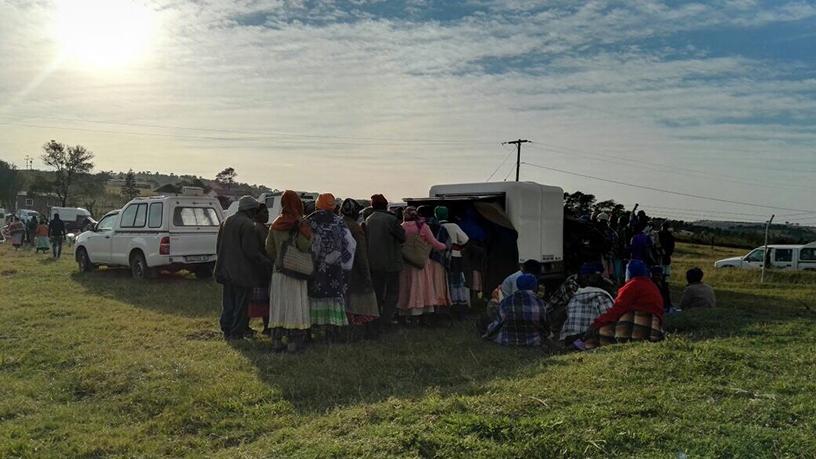 Net1 UEPS Technologies says it is looking forward to being released from its contract with the South African Social Security Agency (SASSA) in September. The technology company says the social grants contract "has become a burden" on the group.
This is according to a statement on SENS this morning as part of Net1's results for the third quarter of the 2018 financial year. Net1 saw revenue for the third quarter grow by 10% in US dollars, to 163 million dollars (R2 billion).
"Based on recent public statements by the minister of social development, the South African Post Office and SASSA, we look forward to being released from the social grants payment contract by the end of September 2018," Net1 said.
The group added that the end of the contract will allow it to "refocus our considerable skills and experience in delivering commercially compelling services to the unbanked population of South Africa and in other emerging countries".
"Our organic growth developments, along with a number of new opportunities, will enhance the group's future prospects as we close out on the social grants contract that has become a burden on the management and financial resources of the group."
Net1 subsidiary, Cash Paymaster Services (CPS), distributes social grants to more than 10 million beneficiaries on behalf of SASSA. The CPS contract, which was declared invalid, would have come to an end in March 2017 but the Constitutional Court (ConCourt) suspended the order of invalidity and ordered a year-long extension of the contract until 31 March 2018 to avoid a social grants catastrophe.
The ConCourt granted another six-month extension from 1 April 2018 to once again avert a payments disaster. This after a request made by SASSA to have the contract extended while it phased out CPS and phased in the South African Post Office (SAPO) as its new service provider.
"After years of uncertainty and litigation relating to the social services contract held by our subsidiary CPS, we now appear to have more clarity and are likely to be relieved of our constitutional obligations by September 2018, allowing us to dedicate all our energies, resources, products and distribution towards our strategy of providing financial inclusion services in South Africa and internationally," Herman Kotze, CEO of Net1, said today.
"We planned appropriately for this eventuality, and the strides we have made and traction we have already gained, give us increased confidence that Net1 has never been better positioned to return to being a sustainable and profitable growth company on an international scale," Kotze added.