New applications open for SME growth fund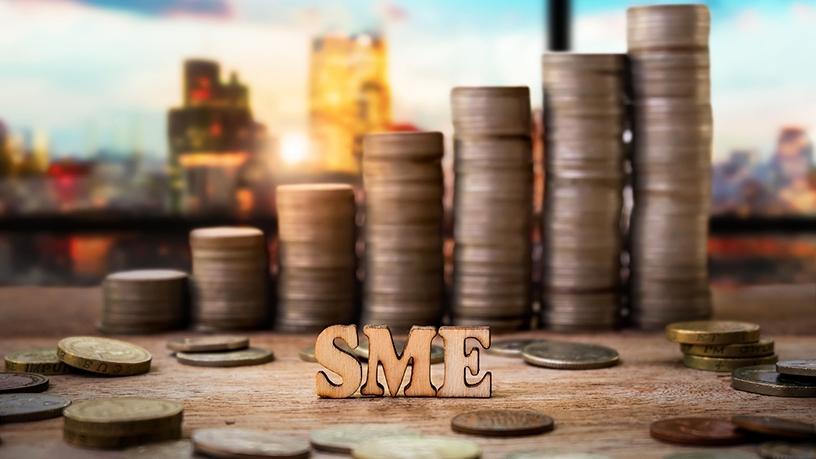 The Craft and Design Institute (CDI) has opened a new round of applications for its R12.8 million Growth Fund which aims to boost small and medium business (SME) growth and job creation.
The Growth Fund is a grant fund specifically for growing South African SMEs that need a cash injection to scale up further and create jobs, says CDI.
It is managed by CDI Capital, which was incorporated as a CDI subsidiary in 2016 to catalyse funding for SMEs, it says.
The funding has been enabled through contributions by the National Treasury's Jobs Fund, the Technology Innovation Agency, and the Western Cape Department of Economic Development and Tourism.
Now in its second round, the goal of this fund over the next three years is to support up to 60 businesses to create 600 new jobs, says CDI.
In its first round (2012 to 2015), it created 464 jobs in 45 businesses, the organisation notes. Participating SMEs grew their combined annual revenue by 73% over three years, adds CDI.
The Growth Fund is open to South African-owned businesses who operate within SA, and are at least one year old with turnover or assets above R1 million.
Each applicant must demonstrate their year-on-year growth or the potential for sufficient growth and must be tax compliant, says CDI.
Moreover, applicants need to match 20% of the contribution of the fund through a cash contribution to achieve agreed objectives, it notes. Importantly, the business must be able to create new jobs, says CDI.
A business can apply for an amount between R21 000 and R2 million, depending on how many jobs it commits to creating in the three-year period, says CDI. For example, per single permanent job created, a company can apply for R21 000, it notes.
Successful applicants will sign a contract with CDI and report on progress and impact to the fund administrators on a quarterly basis during and for a two-year period after the project completion, says CDI.
Small businesses that meet the criteria for funding can apply online. Applications close on 29 June.
CDI provides support to over 4 300 SMEs who in turn create over 11 100 jobs.