She Loves Tech competition comes to SA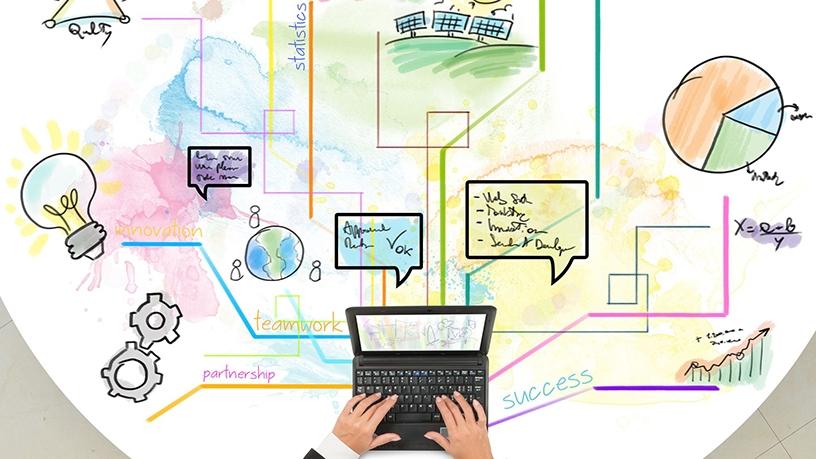 Local coding academy WeThinkCode has partnered with OYA Venture to host the African leg of the She Loves Tech start-up competition.
The partnership will see the duo host a hackathon that seeks solutions from women-led start-ups to combat youth unemployment, or boost healthcare and education.
OYA Venture is a company and platform focused on bringing together female entrepreneurs, particularly in technology, on the African continent. WeThinkCode is a coding school that uses a peer-to-peer environment to develop top coding talent in the country.
She Loves Tech, which was started in 2013 in Beijing, is a global initiative showcasing the merging of the latest trends in technology, entrepreneurship and innovation, and the opportunities these create for women.
The inaugural African sessions will be held in Nairobi on 14 July and Cape Town on 3 and 4 August.
Arlene Mulder, co-founder of WeThinkCode, says the two-day event will include workshops and mentoring sessions as well as the hackathon.
"There will be workshops focusing on how to pitch a business idea, panels of thought leaders, as well as other mentoring sessions.
"The She Loves Tech initiative is a wonderful opportunity for South Africans, especially women, to showcase their innovation and talent. Our women are strong, resilient and creative. We have the power to design solutions to create a world of possibility."
Founder of She Loves Tech, Virginia Tan, says the hackathon format will encourage teams that normally would not have the courage to pursue their ideas.
"SA is a country with female entrepreneurs on the rise, and this is a very strong partnership that will help pave the way for women in tech development. She Loves Tech is not only a competition to find the best and brightest in SA, but to bring them to the international stage."
According to Mulder, the winning team will win a trip to China for a week-long boot camp with visits to top Chinese tech companies and incubators, networking with investors and cultural visits before the global finals and international conference.
Interested parties can enter here.