Altron appoints executive committee members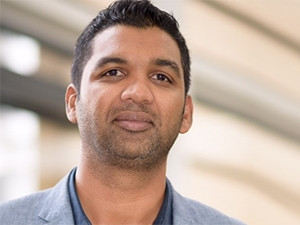 Altron has appointed Collin Govender and Zipporah Maubane to the positions of group executive: shared services, and group executive: marketing, PR and corporate communications, respectively.
The appointments are in line with the company's pronouncements that it will implement a new structure that will include both of these positions.
In April, the JSE-listed company announced its executive committee would be restructured to create "a leaner group structure" that is aligned to its ICT ambitions.
Altron's restructure move came after CEO Mteto Nyati took up the top role at the company.
In a statement, Altron says Govender and Maubane have proven track records within their respective areas of expertise and bring a wealth of experience to the group.
Govender was previously VP for sales and service management at T-Systems and during his 17 years with the group he held a number of senior executive positions.
His appointment gives effect to Altron's stated intent to develop and implement a shared services model across the group. Govender will drive the operating model to ensure efficiencies, cost savings, reduced support service costs and improved alignment, the company says.
Maubane is the former head of communications and sustainability for Coca-Cola, overseeing 18 Southern and East African markets over the past six years. Prior to joining Coca-Cola, she was the brand marketing manager for Sasol Oil.
She brings more than 20 years' experience in brand marketing and communications to her new position.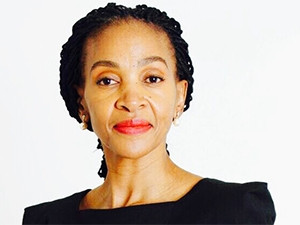 Maubane will take executive responsibility for influencing and executing Altron's strategy by ensuring integration across internal communications, consumer affairs, brand, PR and stakeholder relations, says the group.
Commenting on the positions, Nyati says the appointment of both Govender and Maubane is another step in Altron's transition to a focused ICT solutions provider.
"These appointments are in line with our priorities as a group to aggressively drive cost-efficiencies through a leaner and more focused group, to improve profitability and accelerate growth, to ensure brand alignment across the group, and to revitalise Altron's image and build a trusted ICT brand that is in line with the new direction that we are taking as a business."