Uber working on app that consumes less data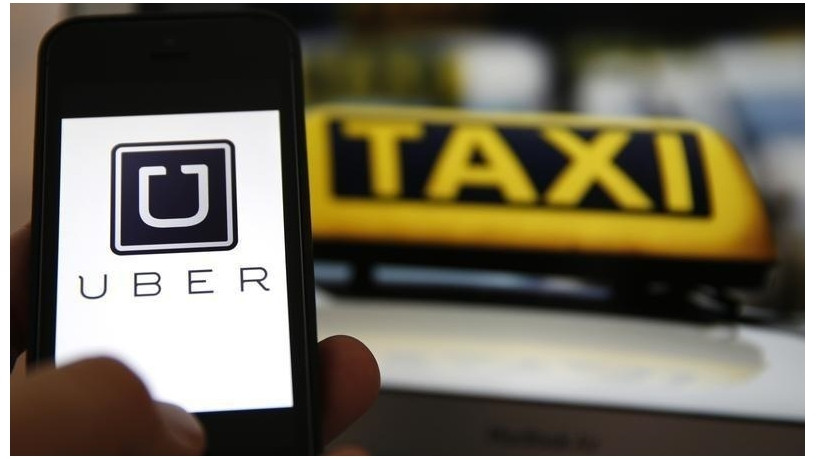 Uber is looking at ways to optimise data usage on its app, especially in frontier markets in Africa.
This is according to Justin Spratt, head of business for Sub-Saharan Africa at Uber, speaking at an Ericsson roundtable on the side-lines of the AfricaCom 2017 conference in Cape Town.
"It's common knowledge that we are trialling stuff in India in a big way, to try get around poor mobile network operator (MNO) data networks. But nothing has been put out into the wild yet; there is still a lot of testing to go, so we have no finalised product on that."
He said the ride-hailing service is working on ways to optimise data for frontier markets, because "in data-constrained areas it can be very problematic".
"It's very clear that Uber has a need for mobile data penetration and broadband. We are developing technical strategies to make use of lower bandwidth."
Spratt could not share specific growth stats for Uber locally but said Africa's Uber growth was steeper than the growth in the US, at the same cost.
"There is so much latent demand for personal mobility on this continent, probably much more than anywhere in the world."
He said inadequate mapping in some African markets is also a challenge for Uber.
"The maps in frontier markets are really deficient, and the riders will blame Uber, obviously."
He noted Uber's work can be challenging if mapping is poor and the GPS ability to triangulate is poor, which it often is in frontier markets.
"The way you triangulate is through wireless networks that are close, as well as through the MNO, GPS satellite and you can also bounce signals off buildings so you get that triangulation into a very small space, but we lack all of that in Africa in big spaces. So without proper triangulation and maps it makes it very difficult to get super-accurate pickups.
"So there is a massive need from a data perspective to start having more nodes that allow you to triangulate to get better GPS; obviously that GPS has to link to an accurate map. But mapping in frontier markets has traditionally been bad, because there hasn't been good economics yet. But Uber has its own mapping unit that is trying to solve some of those problems," he explained.
"We are exploring opportunities that don't require GPS and mapping data and are very low-cost bandwidth."
He also said Uber is in conversation with payments providers in Africa to try integrate mobile wallet payments into its system.