BT, Cisco extend virtualisation partnership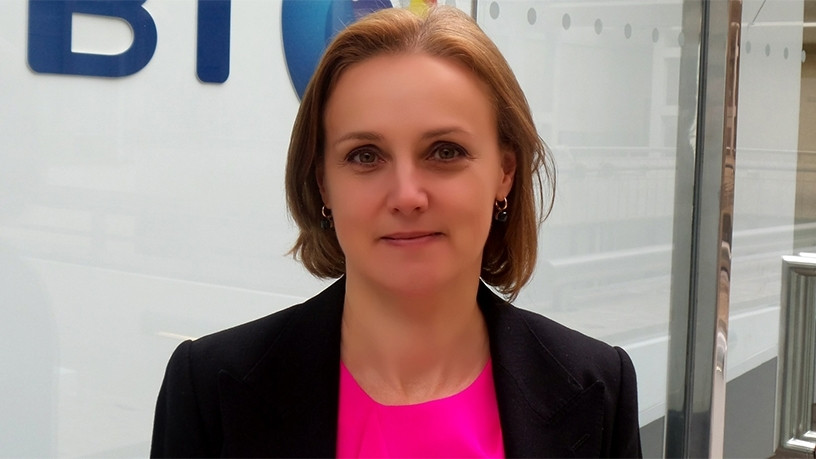 British Telecommunications (BT) has extended its partnership with Cisco Systems to integrate BT and Cisco virtualisation technology, to develop secure end-to-end cloud services.
The companies have a partnership which brings a history of over 25 years of experience in delivering network and IT solutions in 170 countries, including SA.
According to BT, the extension of the partnership sees the development of two new products: BT Connect Edge, a Cisco-based customer premises equipment virtualisation solution managed by BT, and the integration of Cisco's network automation and orchestration software platform into BT's networking offerings - BT Connect Services Platform.
These functions will be deployed and managed remotely without the need for specialist technical staff to visit each site for installation, it says.
The new capabilities, notes the company, are part of BT's Dynamic Network Services initiative, designed to give customers more choice, security, resilience, service and agility in their digital transformation journey.
Maria Grazia Pecorari, president, digital, global portfolio and marketing of global services at BT, explains: "BT's Dynamic Network Services initiative helps global businesses deliver against their networking and security strategy and reap the benefits of software-defined networks, virtualisation and cloud services.
"These services give multinational customers the automation, flexibility and choice they need to transform their operations. Our 25-year partnership with Cisco is a key cornerstone of our customers' future networks. By combining BT's strong virtualisation, service management and security expertise and new Cisco technologies, we are reinforcing our position as a trusted partner to our customers, guiding them on their digital transformation journeys."
Targeted at a wide range of SMEs, the combination of Connect Edge and Connect Services Platform will allow customers to cut the time and costs needed to deploy network functions such as routing, acceleration and security across their global estate, while de-risking the transition from standalone hardware-based appliances to a fully virtualised network environment, notes the company.
"BTs networking solutions offer customers simpler ways to deliver services faster," says Scott Harrell, senior VP and GM, Enterprise Networking Business at Cisco.
"With these new network automation, orchestration and virtualisation solutions from Cisco in place, BT can operate a more intuitive network that gives them the scale, intelligence and security to power the world's most dynamic business applications with ease."
BT says the Connect Services Platform and Connect Edge will be officially launched during the first half of 2018 and subsequently rolled out to customers in 180 countries, including SA.