Cape Town residents to track water use online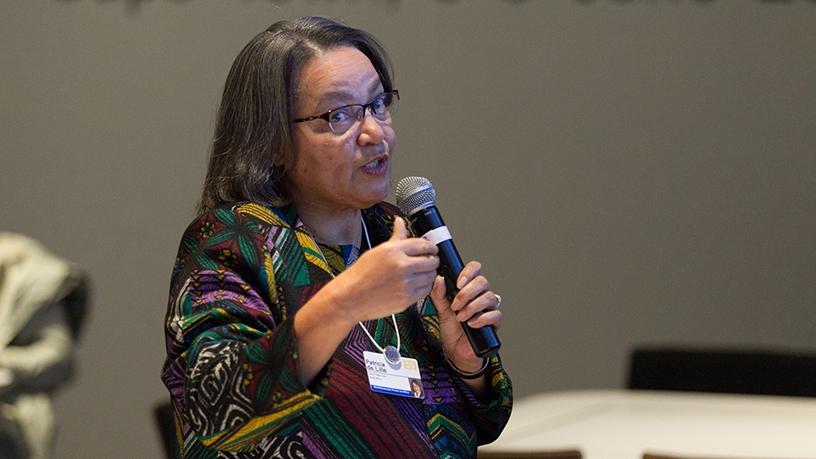 The City of Cape Town has introduced a tracking system to allow residents to monitor the water crisis via its Web site and social media channels.
The tracking tool will produce weekly updates of residents' behaviour patterns, supply, savings and Day Zero.
According to the Cape Town government, drought has severely reduced stream flows into the dams of the Western Cape Water Supply Scheme. As a result, the city is now preparing for Day Zero.
Day Zero is when most taps will be turned off and residents will have to queue for water at approximately 200 collection sites across the city. The anticipated date for Day Zero is 6 May 2018.
Commenting on the launch of the management system, executive mayor Patricia de Lille says the move is part of a commitment to communicate with residents and manage the drought.
De Lille points out: "I will be releasing the water dashboard so that we can all track our actions and see the weekly monitoring and management of Day Zero.
"As I have said before, Capetonians have done very well to save water, but not everyone is doing their part and many residents are not sticking to the target of 87 litres per person per day."
"This dashboard will be published in the interest of transparency and to ensure that the city and residents keep up our respective responsibilities in this partnership to beat the drought crisis and avoid Day Zero," she adds.