Preparing for the cloud evolution: get yourself AWS certified
Software engineers should get AWS certified to ensure they have the skills to easily adapt to the changes the evolution brings, says Dieter Rosch, executive and face of cloud solutions at BBD.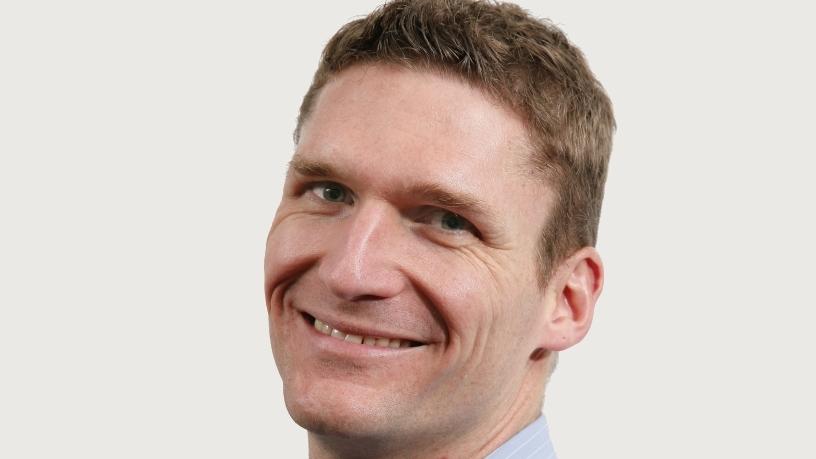 It's reasonably safe to say that cloud technology is creeping into almost every aspect of our personal and professional lives.
From virtual IT to network storage and wearable devices that track your every heartbeat, the cloud is hovering closer over us all. It's a cloud evolution and it's changing the way we do everything.
"One way to prepare for the storm as a software engineer is to make sure you have the necessary skills to easily adapt to the changes the evolution brings," explains Dieter Rosch, executive and face of cloud solutions at BBD, a custom software development powerhouse and cloud-agnostic provider.
Why should you consider getting AWS certified now?
* Understanding the tech allows you to easily and quickly build complex solutions;
* You increase your capability to build on top of powerful, but complex, prisms;
* Cloud solutioning is still a new market in South Africa, but a lot of companies are very rapidly moving through their cloud strategies;
* BBD believes cloud technology will soon be a part of day-to-day operations. This means the skills will increasingly be more in-demand; and
* It's fun and interesting to work with.
"The truth of the matter is that in order to stay relevant and competitive, companies need to have a cloud strategy in place." While many big enterprises already do, the nature of the corporate beast is such that these strategies take a while to come into effect. Rosch explains how "cloud technology will soon be a part of our day-to-day lives. Getting yourself certified now means that in three to four years, you will be an experienced cloud developer. This not only gives companies like BBD a competitive edge in the industry, but stands you in good stead for your own career."
As a cloud-solution enabler, BBD is dedicated to providing the most suitable solution for its clients. Sometimes that means AWS, sometimes not. But as a passionate advocate of AWS, Rosch believes getting certified gives one a solid foundation comprising routing, security and networking: hybrid, on-prem and in the cloud. "These work together to enable you to create practical and effective solutions that work for your projects."
There are three categories and seven types of certifications you can study for with AWS: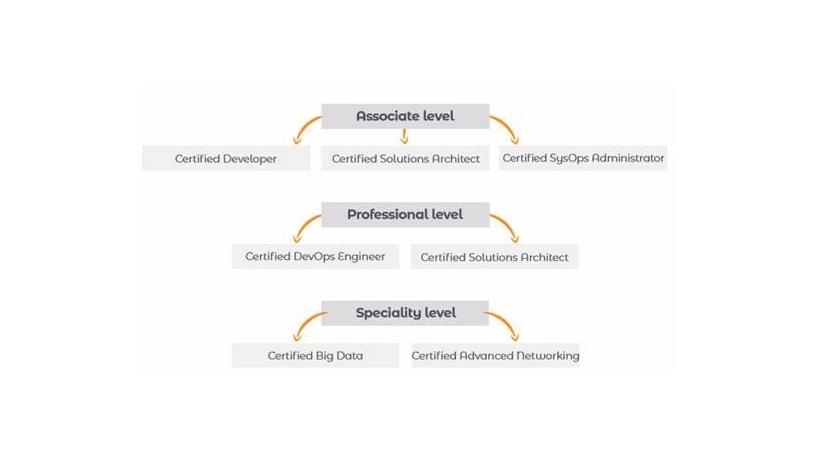 Rosch's exam survival guide
* Firstly, don't underestimate the time and effort required to study for the exams;
* There is no official pass rate for the exams, as they are rated on a bell curve. Aim for 75% to be safe;
* Roughly 80% of the information comprising the associate certifications is the same. If you have the experience, you can write more than one exam in a day;
* The professional exams are a lot harder and consist of only scenario-based questions. These all require you to choose the best answer from several correct options;
* The questions aim to test multiple areas of your knowledge at the same time, don't skip chapters when studying;
* Time is often an issue during the exam, you need to read quickly; and
* There are no free marks.
Despite the scramble to get businesses into the cloud, these things take time. "An AWS certification will ensure you have that competitive edge and are ready to go when your organisation moves to the cloud and you can leverage your skills for the benefit of your company."