Tax law app makes its debut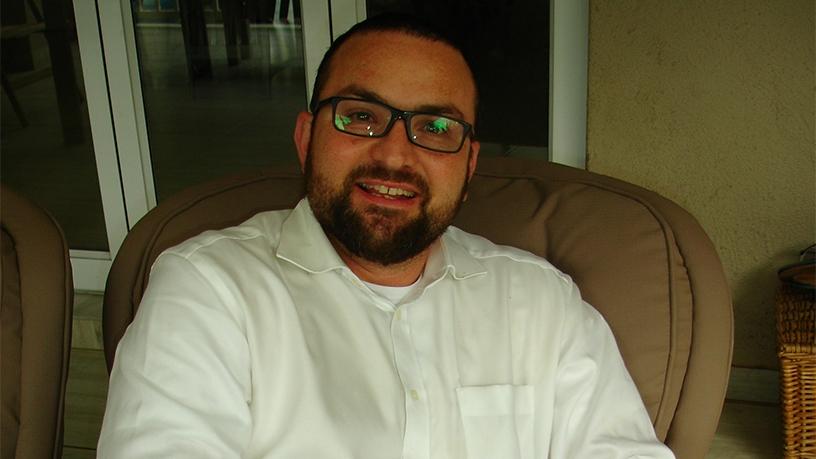 South African tax professionals, auditors, those in business as well as students can now easily access tax law information via the newly-launched hApp-e-tax app.
Founded by former tax consultant Herschel Alpert, hApp-e-tax provides information on South African income tax legislation.
International programmer David Landesman helped to design the back-end technology that supports the app.
According to a statement, the app includes the Income Tax Act, the Tax Administration Act, practice and interpretation notes, double tax agreements, a comprehensive definitions list with personalised notes and information folders.
Alpert says: "I know only too well the issues faced by South African tax professionals in getting tax information fast. The world has moved beyond flicking through books, pamphlets and clunky, slow Web sites which can be hard to search.
"The app aims to provide a comprehensive tax information base that is easy to navigate with an intuitive search engine to make finding information really easy without an Internet connection. hApp-e-tax's sophisticated search engine has been designed to understand what the user is looking for and to provide core tax information immediately."
He points out the app allows users to insert notes and create client briefcases with all the relevant tax information related to a particular assignment or project.
"As there are tax legislation changes, hApp-e-tax is immediately updated."
The app is available on trial free of charge for the first three months, but once the free window period is over, users will be required to pay R489 a year.
The hApp-e-tax is available on both iStore and Google Play Store.