William Mzimba to head up Vodacom Business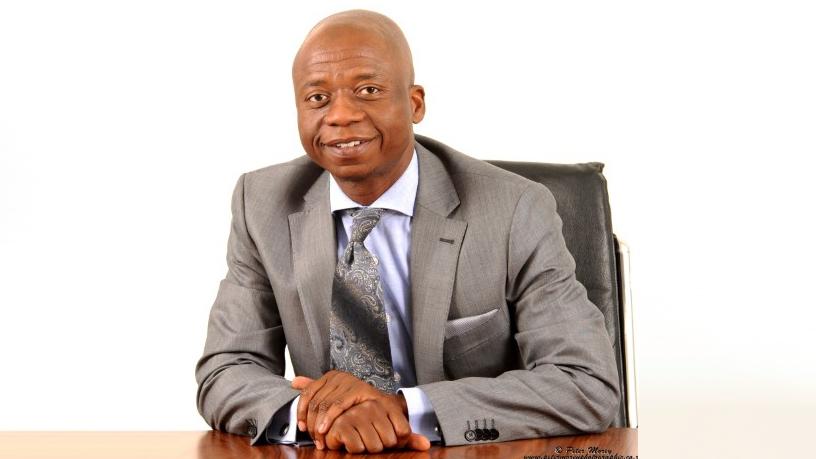 Vodacom Group has appointed William Mzimba as chief officer for Vodacom Business with effect from 1 May.
Mzimba joins Vodacom from Accenture and replaces Vuyani Jarana, who left in October last year to head up South African Airways (SAA) as CEO.
Mzimba spent 18 years at Accenture and held the position of chief executive and chairman of Accenture in Africa since 2006. At Vodacom Business, he will be responsible for Vodacom's enterprise units in Africa.
"William is recognised as one of the continent's distinguished business and thought leaders. He brings to Vodacom a range of industry experience that will be beneficial to the group and its clients," says Vodacom Group CEO Shameel Joosub.
Mzimba will report directly to Joosub and serve on both the group executive committee and the board of Vodacom SA.
"I join Vodacom at a particularly exciting time for the group as it is focused on delivering exponential change through technology for customers and clients, and will be a significant player in ensuring the continent participates fully in the fourth industrial revolution," says Mzimba.
He hold an MBA, BA (Honours) in Business Studies, Management Advancement Programme and a diploma in datametrics.