Former deputy finance minister joins MTN board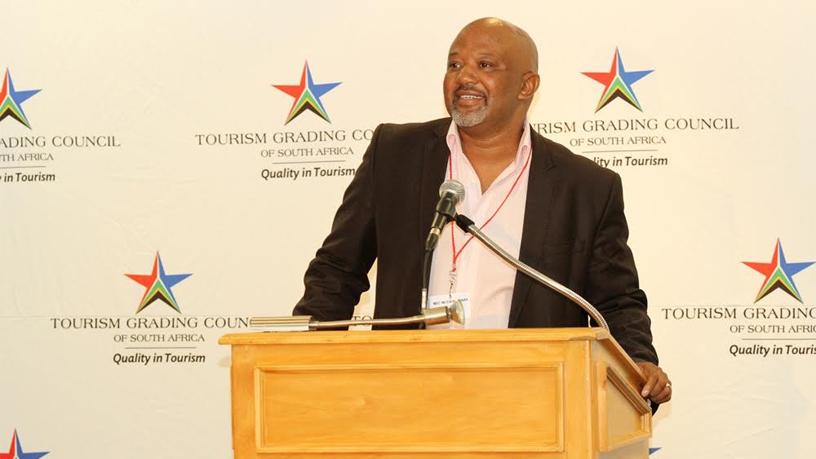 The MTN Group today announced the appointment of former deputy finance minister Mcebisi Jonas and current executive director of investment holding company, Barbican Advisory Group, Bajabulile Swazi Tshabalala, to its board as independent non-executive directors.
The new appointments will be effective 1 June.
MTN says the new members bring extensive board and senior management experience to their new roles, having served on numerous boards in the private and public sectors over many years.
"We are all excited to have them on board. As we continue to steer our business into a new trajectory of execution excellence, I believe their arrival will further enrich the diversity and experience of the board," says Phuthuma Nhleko, chairman of MTN Group.
Jonas served in the government of South Africa as deputy finance minister from 2014 to 2017. Before his appointment to national government, Jonas was in various leadership roles in the Eastern Cape government, including member of the executive council responsible for finance, economic development, environmental affairs and tourism; CEO of the Eastern Cape Development Corporation; and CEO for centre for investment and marketing in the Eastern Cape.
Jonas is one of four independent Presidential Investment Envoys, appointed by president Cyril Ramaphosa to attract investors to South Africa.
Tshabalala holds an MBA from Babcock School of Management, Wake Forest University in the US. She was part of the Oxford Fintech Programme. She has over 20 years of professional experience in finance, risk management, treasury and general management.
She is a non-executive director of Tiger Brands and South African Airways, and previously held the same role at the Standard Bank Group and the Centre for Scientific and Industrial Research.