Accenture, YouNoodle seek Africa's top 30 tech start-ups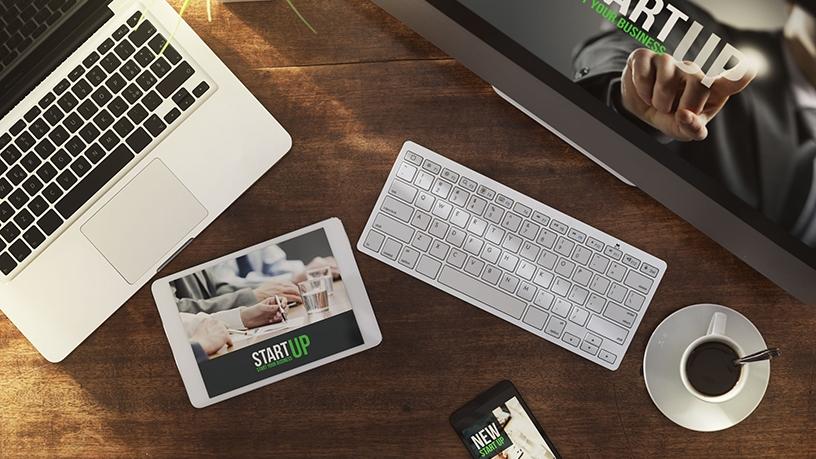 Management consulting and professional services firm Accenture, in partnership YouNoodle, is on the hunt for Africa's top 30 tech start-ups.
The companies say their newly introduced initiative, Africa's Top 30 Tech Start-ups, is aimed at identifying the top tech start-ups on the continent that are solving problems in business, government and civil society.
YouNoodle is the technology engine behind hundreds of competitive start-up programmes globally.
"We are looking for 'fire-starters' that are closing significant market gaps, whose core businesses demonstrate innovation and exponential growth, whose products or services are unconstrained by geography. Furthermore, their tech product must be market validated, previously piloted and at least have customers," according to Accenture.
Entries will be adjudicated by a diverse panel of judges, including academics, corporate sector specialists and representatives from the innovation ecosystem. The deadline for entries is 7 October.
Globally, new ecosystems of diverse players are forming to solve social and business problems. Some of the most pivotal players in these ecosystems are disruptive, new digital and specialised technology solution providers who offer cheaper and faster development times, innovative products and services, and new paths to market, notes the consulting and professional services firm.
"We believe in championing start-ups, accelerating digital transformation, driving innovation and helping to unlock Africa's abundance for all," says Accenture.
As a fire-starter, tech start-up finalists will automatically join the global Accenture Open Innovation Network. Membership to this network allows their tech product to be considered for other opportunities across the globe through Accenture.
They will also participate in an Accenture-led corporate market access week in Johannesburg, where they will be exposed to pitching techniques, client co-creation sessions and speed dates.
Candidates will also be invited to Accenture client workshops to co-create and pitch with the company's project teams. Their tech innovation will be housed in the Accenture Liquid Studio in Johannesburg, where multiple corporate workshops are hosted weekly.
For more information, visit the YouNoodle Web site.