ICASA strike stretches into second week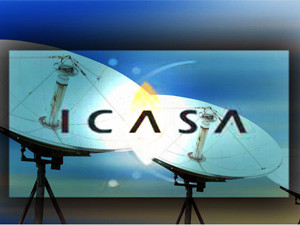 The strike at the Independent Communications Authority of SA (ICASA) is now in its second week, as employees continue to protest for their demands to be met.
Last week, ICASA workers embarked on industrial action over organisational realignment and the reversal of employee policies that were implemented at the beginning of last year. The workers are also demanding payment of their bonuses for the 2014-15 financial year.
ICASA spokesperson Paseka Maleka confirmed last week that 50 of the regulator's employees downed tools and gathered outside the telecom regulator's offices to embark on a protected strike.
According to Maleka, the strike is still on. "At the moment, we are unable to confirm as to when the strike will end. However, staff indicated it will only end once all demands have been met."
Maleka says that while it's still unclear when employees will return to work, there has been engagement between management and staff representatives to ensure all matters are addressed.