Nedbank unveils data analytics tool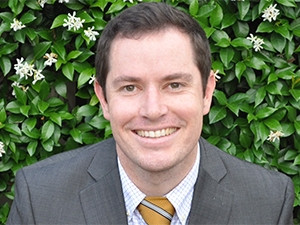 Nedbank has unveiled a data analytics tool, Market Edge, so that its merchants and business clients can gain insight into customers' shopping behaviour, through big data.
Nedbank says the Web-based tool is available to its card-accepting businesses and forms part of its focus on small, medium and large enterprises in SA.
Chris Wood, head of emerging payments, strategy and regulatory at Nedbank, says: "For merchants, this tool will enable them to understand the market as well as their customers.
"Packaging big data as a service to customers is one of the many ways Nedbank is challenging traditional business models and product offerings. Many businesses seek transactional or behavioural data about their clients using surveys or other data capturing methods to build up a view," he says.
Woods explains Market Edge has been exposed to over 100 of the bank's merchant clients, and corporate clients are piloting the online tool.
Merchants will also be able to see where customers spend money by industry, as well as new and returning card transactions, which will give them added value for business, says Woods.
"With Market Edge, Nedbank merchants will be able to analyse their customer shopping data by age, LSM, race and gender to determine customer needs and wants," says Josephine Baliah-Coelho, senior manager of strategic relationships at Nedbank.
Market Edge will also inform merchants what purchases customers make when they leave a specific merchant's store, she explains. The tool allows the merchants to gain insight into brand as well as customer loyalty.
According to Baliah-Coelho, 70% to 80% of the bank's merchant clients deal with transactions by card.
Nedbank says it has seven million clients across the country.