Tshwane smart meter contract set aside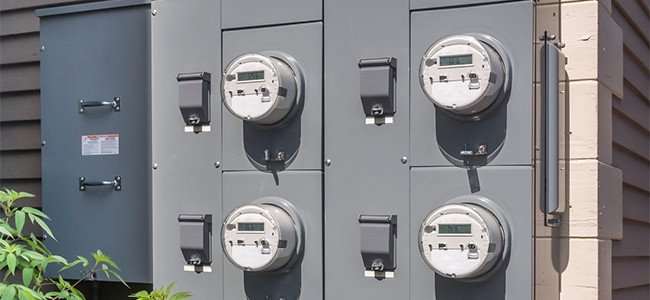 The North Gauteng High Court has saved the City of Tshwane from making a R950 million pay-out to smart meter provider Peu Capital Partners' subsidiary, Total Utilities Management (TUMS).
On Friday, the court declared the termination agreement of the contract entered into by the City of Tshwane, under the previous administration, and Peu's project company TUMS invalid and set it aside.
Tshwane started rolling out smart meters in October 2013. Under the project, Peu installed almost 13 000 meters to large and small customers, and had been paid R830 million.
According to the city, the aim in installing smart meters was to improve revenue collection on its electricity provision.
In 2015, Tshwane decided to buy the 13 000 smart meters following the cancellation of the project. The city binned the deal after a court application by Afrisake to have the tender cancelled.
Afrisake claimed the tender, worth R27 billion, was illegal. The watchdog noted, based on conservative calculations, the contract costs taxpayers in Tshwane more than R1.2 billion per year, yet made no difference to the city's ability to stop non-payment of electricity.
At the time, the city said it would explore options, which included, among others, early mutual termination of the contract to ensure it delivers a satisfactory resolution for all parties. In terms of the termination agreement, Tshwane would pay R950 million as a termination fee to Peu's subsidiary TUMS.
However, legal action was launched to expose the irregularities of the tender process and prevent the city from making the termination fee payment.
In a statement, Tshwane's executive mayor Solly Msimanga says the tender for the supply of smart electricity meters in the city was one of the biggest contract irregularities his administration inherited when it assumed office last August.
According to him, from the outset, the Democratic Alliance pointed out the tender and the deal was irregular, and would punch a hole in Tshwane's coffers. The opposition party also discovered that National Treasury and the finance minister agreed with its view, he says.
The R950 million pay-out was interdicted pending the challenge to the original tender. The money has been kept in trust ever since, pending the finalisation of the court case. This money must now be released to the city, Msimanga explains.
"This judgement holds all deals between Tshwane and Peu and its subsidiary TUMS as unlawful, and lays the basis for the city to untangle itself from a relationship which has cost our people dearly.
"We also hope the judgement sends the right message to every negligent city manager, every dishonest mayor, and every unscrupulous service provider doing business with government," he concludes.