Cell C gambles on ClickaBet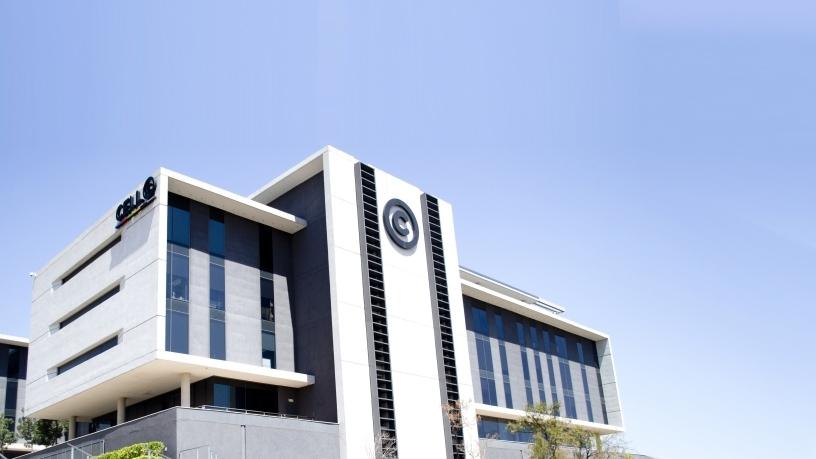 Cell C today announced a partnership with online sports betting company, ClickaBet, to allow for mobile sports betting on its network, using USSD and a newly launched prepaid debit card.
Similar sports betting solutions have successfully been launched by other mobile network operators in Tanzania, Kenya and Nigeria but today's announcement is a first for South Africa. ClickaBet says the trend is a paradigm shift towards mobile and mobile gaming, which makes the proposition exciting.
ClickaBet CEO Craig Venter says online sports betting has shown a significant increase in activity over the years, with online penetration rapidly growing by between 5% and 10% per year and replacing physical betting outlets.
"In addition, mobility and being able to bet anywhere and at any time is a key differentiator in the sports betting industry. Customers are looking for convenience and privacy, which this value-added service offers," says Venter, who is the former CEO of Altech.
The PricewaterhouseCoopers Gambling Outlook Report (2014-2018) indicates the total market revenue for sports betting in South Africa is R36 billion in 2017, of which around R2 billion is already online betting, and this figure is anticipated to increase rapidly.
Venter says that because of the anticipated growth, the deal is strategic to both ClickaBet and Cell C.
Cell C CEO Jose Dos Santos says the partnership is an excellent way of bringing more entertainment offerings to mobile users.
"We are proud to be the first and only mobile operator in South Africa to offer sports betting via USSD to the market," he says.
Cell C customers can register for the service by purchasing the ClickaBet prepaid debit card at one of 63 Cell C branded stores in Gauteng for R57. The offer is available from 11 October in Gauteng but will be rolled out nationally in the next few months.
For now you can only bet on soccer, rugby and tennis but additional sports will be included later on. The minimum betting value is R5 and the service has been zero-rated by Cell C.
The debit card works alongside a mobile wallet which will be automatically credited with R25 once you get the debit card. This money can then be transferred to the ClickaBet account to begin betting. ClickaBet says it will match users' first deposit for sports betting purposes rand-for-rand up to R2 000. Money can be deposited at any Absa ATM or via EFT and winnings are paid into the mobile wallet.
Cell C customers who purchase the ClickaBet prepaid debit card can also use it to buy prepaid electricity, data and airtime via the USSD menu. The card can be used at any ATM or retail outlet that accepts Mastercard.
"Breaking into the retail space has always been a part of our go-to-market strategy, and our goal is to be the largest online sports betting company in SA. We aim to be a constructive disruptor in the sports betting space, making it simple, secure, mobile and convenient," says Venter.
ClickaBet, which launched in May 2016, is fully licensed in South Africa by the Western Cape Gambling and Racing Board. Since its inception, ClickaBet says it has captured a major share of SA's online sports betting market.
Cell C is South Africa's third largest mobile operator and says it currently has more than 16 million subscribers.