Andreas Huck new Chief Financial Officer of the Friedhelm Loh Group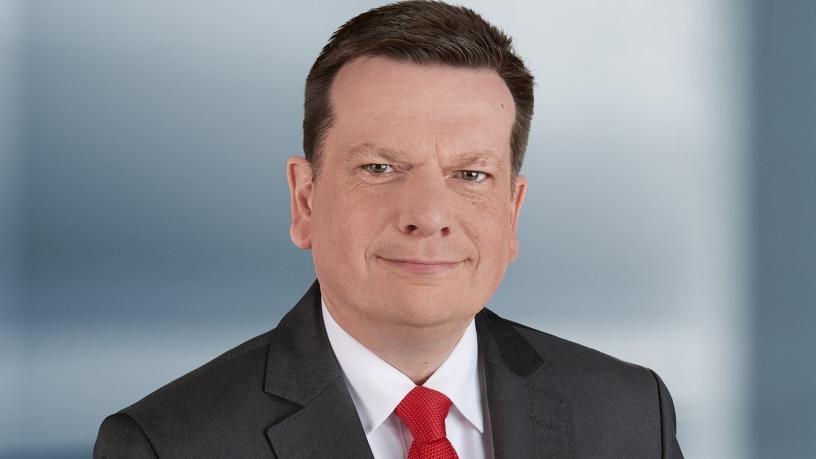 Haiger - The operational divisions of the Friedhelm Loh Group have a new head of finance and administration: Andreas Huck has been Managing Director within the group since 1st September 2017. He takes over the management of the Finance and Administration division at Rittal, the largest company in the Friedhelm Loh Group and is also responsible for Loh Services where corporate functions such as managerial accounting, financial accounting, human resources and energy, security and buildings are bundled. His predecessor Hermann Tetzner retired after five years in the family-run business.
Huck is 48 years old and holds a degree in business administration. He comes from Continental, the automotive supplier. From 1997 to 2017, he held a variety of management positions in the Finance and Controlling Division of Continental, most recently as Group Financial Director of the ContiTech Conveyor Belt Group Business Unit. His previous areas of activity included various management accounting positions within Continental's Tyre Division, as well as the management of Continental Automotive Products in Romania.
After completing his training as a banker, Huck studied business administration at the Justus Liebig University of Giessen and at the University of California in Berkeley. He comes from Hanover in Germany and is married with one daughter.