SureRemit launches blockchain-based non-cash remittances service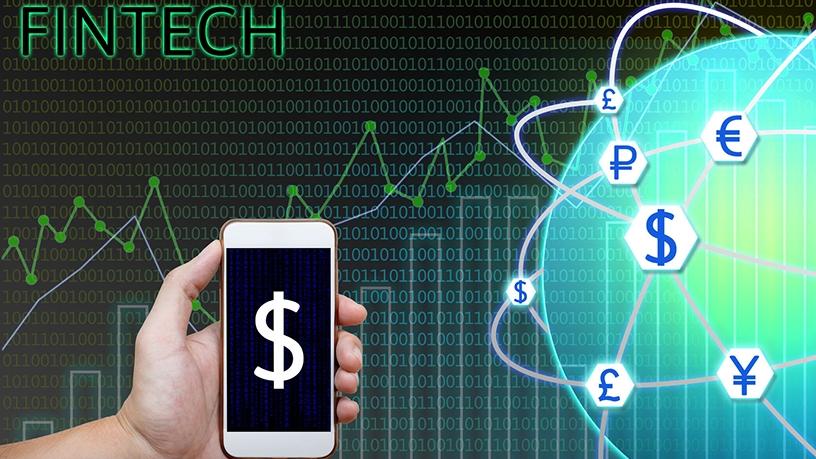 African fintech start-up SureRemit has unveiled a new blockchain-based remittance service that will allow immigrants with Remit tokens to purchase digital vouchers that are redeemable for goods and services directly from local merchants such as retailers Spar and Game, at their various destinations including South Africa.
"The tokens generated will be the primary tool for accessing digital shopping vouchers, utility bill payments and mobile airtime services within the SureRemit app. We already has access to over 500 redemption points of major retail chains within the SureGifts merchant ecosystem across Africa," said the company in a statement.
The start-up launched its initial coin offering last week which will run until 5 January 2018, while the crowd sales are expected to commence as of 10 January 2018. The tokens are being issued in partnership with Stellar - an open-source, distributed payments infrastructure.
Director of remittances at SureRemit Laolu Samuel-Biyi said the crypto-currency removes the cash layer, reduces the cost of transfers and provides the sender some control and visibility over how the value is spent. He adds that cross-border remittances are still tedious and costly to execute, largely because of the procedures required by financial institutions and governments to facilitate money transfers.
"Non-cash value transfers - which constitute about 40% of all transfers - do not have the same risk profiles as cash transactions, and they should not be subjected to the same costs, timelines and procedures. The emergence of blockchain technology provides the opportunity to remove many complicating layers inherent in the traditional remittance process, thereby making cross-border value transfers cheaper, faster and more secure. In very many cases, immigrants and travellers just want to buy food or pay a bill for someone at home," notes Samuel-Biyi.
According to the United Nations, there are 244 million international migrants worldwide.
Interested parties can partake in the ICO here.