Smart city initiatives lack implementation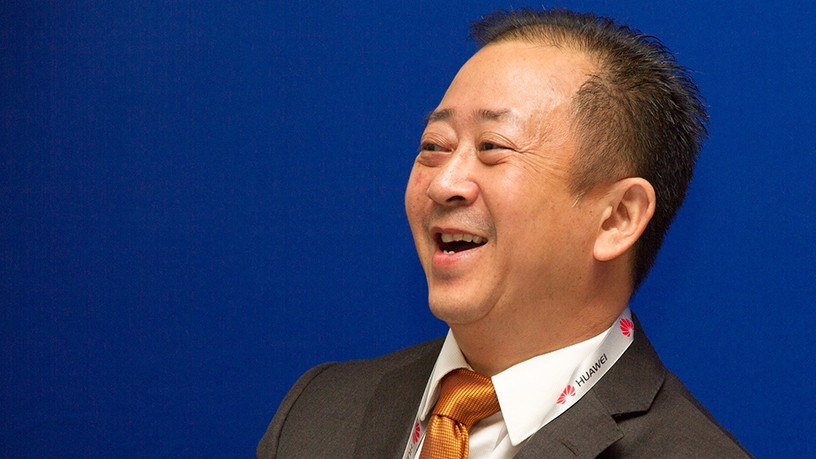 The smart city concept has been on the agenda of countries across the world for many years, but most cities lack a holistic approach.
This is according to Joe So, CTO of industry solutions, marketing and solution sales department, enterprise business group for Huawei, speaking at a media roundtable at the Smart City World Congress in Barcelona this week.
So said rapid urbanisation is increasing pressure on city infrastructure and services, forcing many cities to rethink how they operate. City managers are responding to these pressures through the development of smart cities, he added.
However, referencing the UN sustainable goals, So said not many countries have defined or implemented their strategies to build smart cities as part of the digital economy. In addition, a Roland Berger survey says out of a maximum score of 100, only 19 of the 87 cities across the world scored over 50 for implementing smart approaches, noted So.
Countries do not have the same approach and focus on smart city initiatives and are on different phases of development, said So. "Because every city has different pains, it is on a different stage and needs different solutions."
For example, Kenya is concentrating on making its cities safer rather than smarter, said So. The country's capital city Nairobi, to help decrease high crime rates, mitigate ethnic wars and prevent suicide bombing, runs more than a thousand CCTV high-resolution cameras on fibre-optic for a safe smart city, making it one of the safest cities in Africa, he added.
On the other hand, China, through public-private partnerships or government subsidies, is rolling out smart technology solutions, he added, giving the example of the Weifang smart city. China's Weifang city government partnered with Huawei to create a narrowband Internet of things to improve the city's management, said So.
Yan Lida, president of enterprise business group for Huawei, said the concept of a smart city has been proposed for many years and it's now rooted in people's minds. However, the initiatives in many countries are not producing results as expected, he added.
"To date, Huawei has contributed to more than 120 smart city projects in 40 cities worldwide and from these cities we have found that to succeed in building a smart city, there is need for strong leadership and sharing of data.
"In the past, business information processes were in silos - which prevented integration and sharing among departments. Only strong leadership can break down these barriers."
Lida pointed out smart city development requires a fundamental change to city administration and for government to make it a priority.
In addition, there must be a strong and capable smart city project team, long-term and stable investment, and city leaders need to partner with a leading digital provider that can facilitate the transformation.