T-Systems' INTOUCH TECHNOLOGY 2017 takes industry digitisation back to basics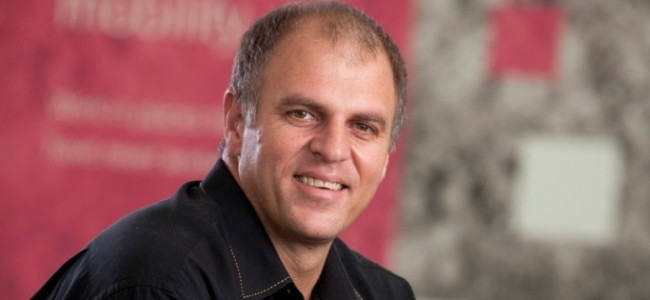 T-Systems' INTOUCH 2017 event, an annual ICT solutions showcase and the third of its kind, will be taking digital transformation to the next level with its theme, "Digitisation - Simply - Make It Happen".
This showcase, which will be taking place in Johannesburg and Cape Town on 3 and 16 October respectively, will focus on simplifying the actual process and leveraging digital fundamentals to answer industry-specific requirements and problems.
INTOUCH TECHNOLOGY 2017 is the ideal setting where business leaders can engage their peers as well as hardware and software vendors and a range of industry experts to learn and experience how their organisations can embark on the journey to digitisation. The focus this year will be on how organisations can simply embrace the power of cloud computing, IP transformation and connected everything, big data and analytics, mobility and collaboration and digital security.
These digital enablers will be showcased through a number of local and international references, solutions and speakers within the context of four key industries: healthcare, retail, automotive and manufacturing.
"T-Systems has been advocating the need for organisations to transition, transform and modernise through technology innovation for well over a decade. It is important that businesses in South Africa realise that this is no longer an option, but rather a prerequisite for future competitiveness," says Mpumi Nhlapo, Head of Marketing and Portfolio Sales at T-Systems South Africa.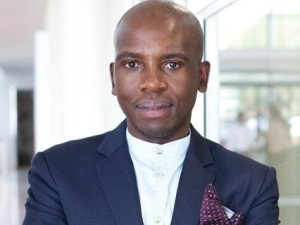 "However, many organisations don't yet fully understand the technologies and platforms which form the building blocks of any successful digital transformation strategy such as the cloud, cyber security and analytics. At INTOUCH 2017, we plan to unpack these technologies, providing real life use cases, which will demonstrate the context in which they work and how they are driving the digital revolution."
T-Systems has extensive experience with these technologies, and will use the event as a platform to simplify and exhibit them in an interactive manner. They will also take the opportunity to discuss how collaboration with key partners and acclaimed industry players can help streamline the transformation process, and open up opportunities for South African businesses to accelerate their growth.
According to Gert Schoonbee, MD at T-Systems South Africa: "The market is no longer desirous of monolithic, projects-based solutions and are looking more towards consumption-based models that promote agility and innovation while ideally taking advantage of cost-sharing opportunities."
INTOUCH 2017 will also see the launch of a range of "packages offerings" which aim to answer the market's need for quick, on-demand solutions.
"T-Systems plans to stay ahead of the curve, adapting cutting-edge innovation to suit South Africa's unique industry needs. We are excited to share our plans with the market and look forward to providing an exciting and eye-opening experience at InTouch 2017," concludes Schoonbee.
To secure an invite to INTOUCH 2017, visit: www.un-outsource.co.za.