Dark cloud hangs over new SARS IT boss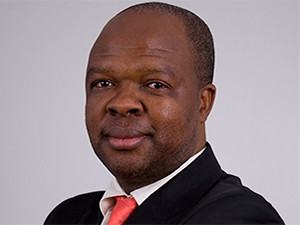 The man in charge of all IT systems, including e-filing and system refunds, at the SA Revenue Service (SARS) was previously dismissed for misconduct, it has been reported.
Kgabo Hlahla, the new acting chief officer of all IT systems at the SARS office, was one of two senior officials dismissed at the Department of Health in Limpopo, News24 reported.
He was the department's IT officer at the time of his dismissal, says News24.
According to reports, charges were brought against Hlahla after he "authorised the purchase of computers meant for the emergency medical services".
The computers were found gathering dust in a storeroom at Polokwane Hospital, where they had remained unused.
News24 further reports SARS says it only learnt of the issues involving Hlahla after he had been appointed.
Hlahla's LinkedIn profile simply states he is an IT professional and there is no indication of where he previously worked.
Between the years 2004 and 2006, he held the position of CIO at the Department of Home Affairs before leaving the department to start his own business.
On the 2016 programme for the World Customs Organisation conference and exhibition, Hlahla was noted as the group executive for digital strategy and architecture at SARS.