Local expo to showcase AI business opportunities in Africa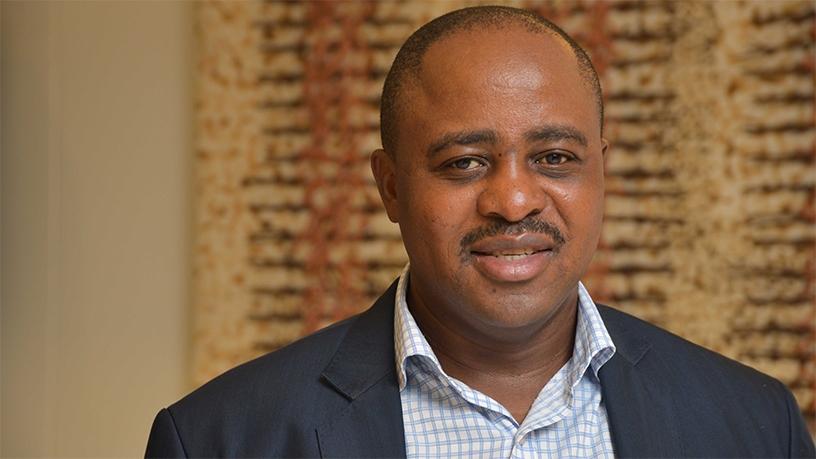 The City of Cape Town will soon be playing host to one of the first expos that is geared towards exploring business opportunities for artificial intelligence (AI) in Africa.
The AI Africa Expo 2018, which is set to take place in September this year, will be focusing on real world applications and trends driving the AI economy in Africa as well as building an AI business focused community across the continent, explains expo chairman Roy Bannister.
"This event is aimed at the C-suite decision-makers who are grappling to understand how AI applications can add value or impact their business today. Allied to the inclusion of AI cloud platform providers, tier 1 and 2 deployment and service providers, AI start-ups, investors, government and AI ecosystem community builders. This event will give those attending a real feel for what's available now or in the near future. With six themes and three tracks the event is focused on enterprise AI case studies and the application of AI in business, deployment challenges, ethics and skills plus the business innovation driving current deployment trends across all industry sectors," adds Bannister.
According to a recent report Deloitte Global's 17th edition of the Technology, Media & Telecommunications (TMT) Predictions, global organisations will double their use of machine learning technology by the end of 2018.
Brett StClair, CEO of Siatik, Google's cloud partner in Africa, adds that the event will give industry a great opportunity to explain the current and future AI business opportunities to enterprise executives. "AI is going to be one of the biggest positive impacts on business over the next decade. The expo will be a great learning opportunity to pioneer this business-focused community."
The expo will also include an Innovation Cafe housing 20 AI start-ups, where they will receive opportunities to showcase their products, be exposed to the market and secure new business opportunities.
Alexandra Fraser, board member at Silicon Cape - a non-profit company committed to building and catalysing the technology ecosystem in the Western Cape - says bringing together international and local corporates and start-ups involved with AI under one roof will be beneficial for start-ups. "One of the biggest challenges for any start-up is to access customers and key decision-makers. This event will allow AI innovators to grow in this developing space."
The Artificial Intelligence Africa Expo 2018 will take place on 9 - 11 September 2018 at the Century City Conference Centre, Cape Town. To partake either as vendor, start-up or speak, log in here.