Plantronics' Polycom acquisition good for resellers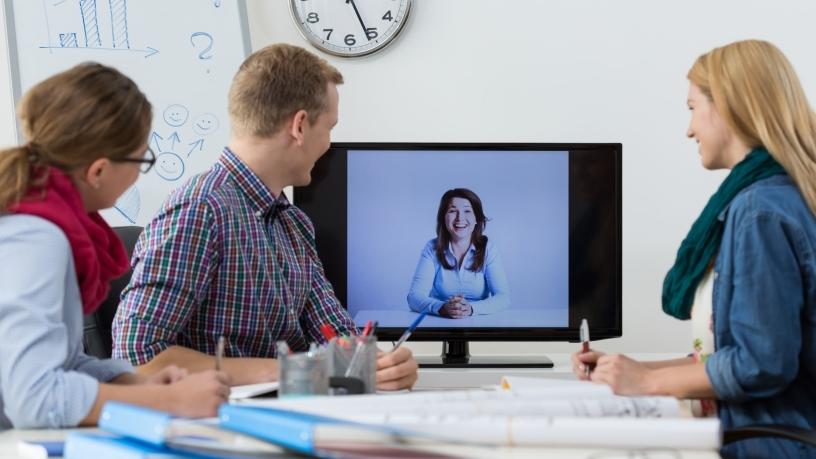 The acquisition of Polycom by Plantronics last week represents an opportunity for the two vendors' partners, as it brings together differing solutions within the unified communications space, to create an immersive communications collaboration offering.
So says Rentia Booysen, business unit manager, collaboration, at Westcon-Comstor Sub-Saharan Africa.
"The joint range offered by the companies will provide our resellers access to a broad portfolio and integrated solutions, including headsets, software, desk phones, audio and video conferencing, analytics and services."
One benefit for Westcon-Comstor resellers, she says, is that, as the existing value-added distributor for both vendors in the region, there will be little to no disruption to partners as a result of the acquisition.
Every place
Plantronics is focused on voice, video, content and cloud solutions for what it calls 'every place that technology touches people as they work, share, collaborate and play', and customers will benefit from the addition of Polycom's video conferencing solutions, irrespective of the UCC solution they currently use.
Plantronics resellers in the region, outside of South Africa, can also take advantage of a host of product promotions currently being run in Mauritius, Kenya and Nigeria.
"The notion of working anywhere and on any device is hugely attractive to the modern business, which is why the on-premise, cloud (service provider) and hybrid platforms, offered by the companies provide customers with flexibility in their choice of solutions," adds Booysen.
She says rising fuel costs and traffic issues caused by the pressure faced by growing and emerging economies, is seeing more and more people in Africa working from home. "There has also been a change in thinking by businesses that support productivity regardless of where their employees are."
As a distributor of both vendors, she says Westcon-Comstor is looking forward to seeing what the now expanded Plantronics will bring to its partner channel.