Ukuvuma leaves hackers nowhere to hide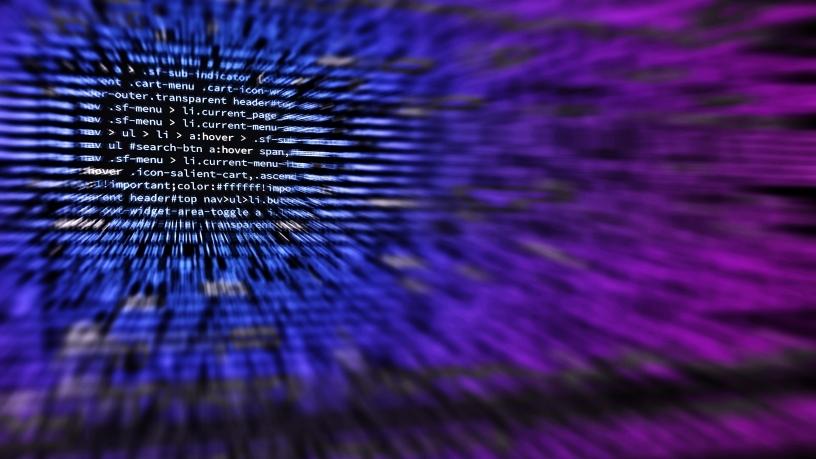 Cyberspace is expanding by the second, leaving hackers with even more places to hide and more targets to hit. It's a dark, wide world out there on the Web. And if you're sending your precious data through this treacherous terrain, it's best to protect it with solutions that can keep pace with the latest threats.
However, many businesses don't, and may be surprised to hear that they're relying on outdated or inapt solutions. Ukuvuma Security's Managing Director, Andrew Chester, says: "We've founded Ukuvuma with the purpose of helping companies to sort out and de-clutter their security systems. That doesn't mean we rip out the systems that companies have already invested in; we simply augment them and increase their effectiveness with ours."
By offering top-of-the-range cyber and information security solutions, Ukuvuma helps businesses to fortify the weak spots in companies' systems. The breadth of their range means hackers now have nowhere to hide.
Sophos XG Firewall is the next step in firewall services, while endpoints are guarded and malware, ransomware and viruses unarmed with Cybereason. As the world's most powerful cyber-analytics platform, Cybereason hunts for threats at an unprecedented pace. Its unique Hunting Engine uses sensors at every endpoint to silently monitor the entire environment, 24/7. Each sensor asks 8 million questions per second, and while it works fast, it won't slow down operations.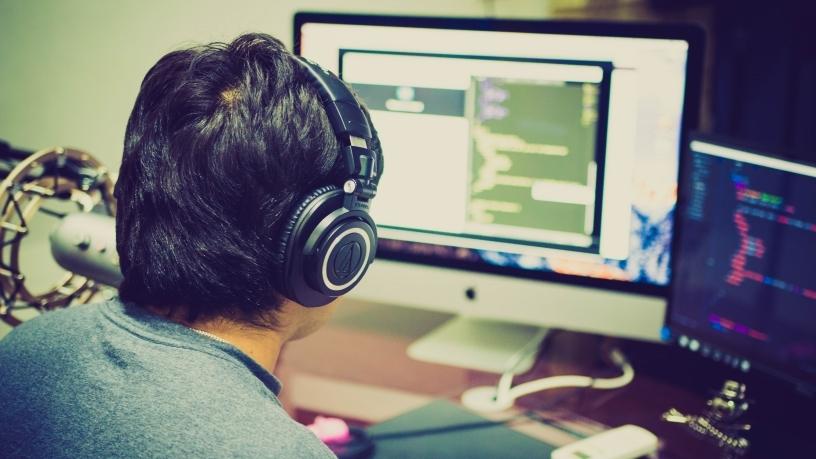 Another powerful threat-hunting tool offered by Ukuvuma is Recorded Future. It uses the latest machine learning and natural language processing (NLP) to find potential threats and continuously processes billions of data points per day, in multiple
languages.
Ukuvuma also offers solutions that'll help supercharge businesses' existing security teams. "It's said that 62% of companies report receiving more alerts than what they can handle. They're only human, after all. So we offer solutions such as Rapid7 InsightIDR to give them the support they need to optimise their efficiency," says Chester. "With the help of this solution, breaches can be investigated 20 times faster. It takes a load off digging through mountains of data logs and managing endpoint security, and instantly arms the team with the insights they need to act fast."
When scrutinising their security systems, it's important for businesses to realise that their network reaches much further than ever before. It goes beyond simple servers to include remote workers, cloud and virtualisation, and mobile devices. That's where Rapid7 InsightVM comes in: It scans the network and beyond to identify where the system is most vulnerable. To protect network users anywhere they access the Internet, Ukuvuma also offers Cisco Umbrella - the industry's first secure Internet gateway in the cloud.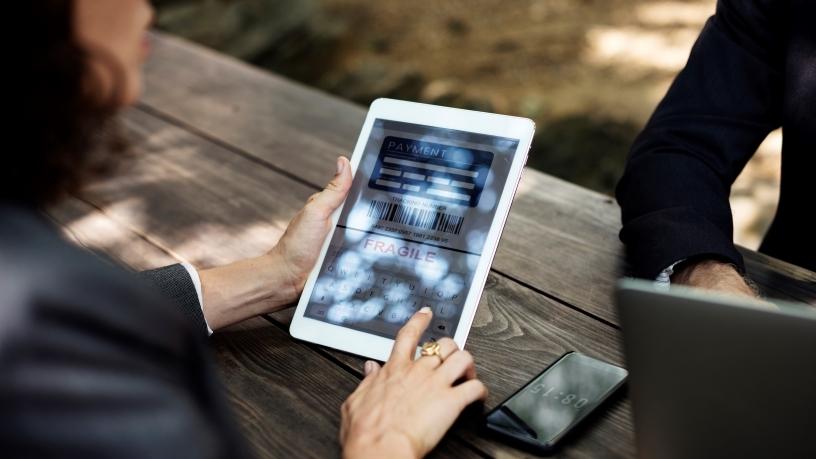 Ukuvuma's software solutions are enhanced by hands-on security services that let companies analyse and improve their existing systems.
"The first step is knowing where your weaknesses lie," says Chester. Because people are often the soft targets, Ukuvuma offers training to help staff sidestep the latest phishing tricks. Through red team services, they also test whether an organisation's security solutions can withstand attacks, while their blue team holds the fort and steps in when needed.
"When it comes to protecting your business' network, the most important question you should ask yourself is: Where am I most vulnerable? If you don't know the answer, or realise that your existing security measures aren't covering enough ground, it's a good idea to speak to us," concludes Chester.
Click here to read more about Ukuvuma's comprehensive range of products and services.