Multi-cloud deployments help firms better optimise apps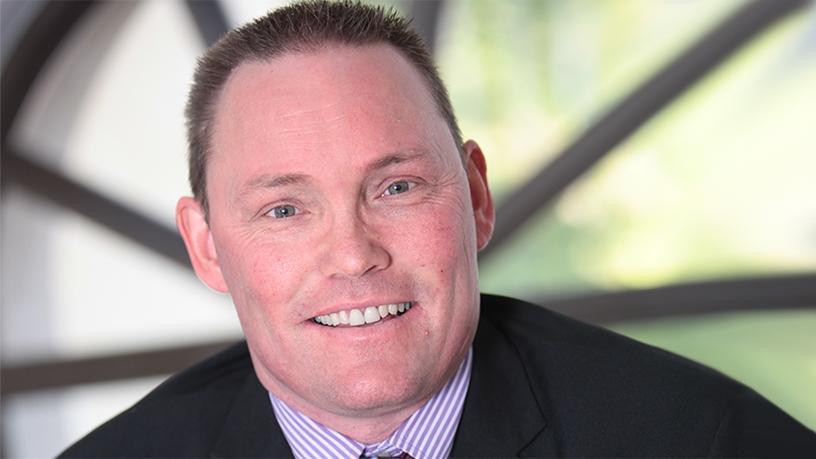 The growing influence of multi-cloud deployments are helping organisations in the Europe, the Middle East and Africa (EMEA) region better optimise apps, automate and embrace digital transformation.
This is according to the recent study by F5 Networks titled 2018 State of Application Delivery report. The research surveyed over 3 000 IT, networking, application and security professionals from around the world (645 in EMEA).
The study says organisations of all sizes are adapting to the new digital economy through digital transformation projects. Optimising IT infrastructure and processes, gaining a competitive advantage, and improving employee productivity are all driving the projects, it adds. As organisations evolve, they look to the cloud to provide the flexibility necessary to succeed in an increasingly crowded marketplace, notes F5 Networks.
"More than ever before, EMEA is heavily focused on building the foundation necessary for application-driven digital transformation. As a result, many are moving toward multi-cloud environments that will enable them to pioneer platforms for competitive differentiation and innovation in the digital economy," says Martin Walshaw, senior systems engineer at F5.
The report further reveals that IT optimisation is the number one benefit expected from digital transformation efforts in EMEA (69% of respondents). Competitive advantage came second (59%) and business process optimisation was a close third (46%).
Realising these benefits entail a combination of cloud, new app architectures, and IT automation, says the study.
As applications drive business, organisations make IT decisions based on the needs of the apps, leading many to leverage multiple cloud platforms (this year, nearly nine out of ten (87%) reported that they use multiple clouds), says the study.
While multi-cloud environments offer many benefits in terms of speed, scale, and flexibility, challenges include providing consistent security across clouds, protecting apps from a variety of threats, and gaining visibility into application health, adds the study.
It also says organisations continue to be less confident in their ability to protect applications in public cloud or multi-cloud environments.
Key app service security challenges include the increasing sophistication of attacks (42%), employees underestimating the impact of not following security policies (41%), the increasing complexity of security solutions (29%), mobile app security (35%) and lack of IT security skills (28%), says F5.
Organisations are ramping up Web application firewalls (WAF) deployments to protect their apps, says F5. Respondents who have a WAF currently deployed tend to feel more confident in their ability to withstand application-layer attacks, although this confidence is more pronounced for on-premises deployments, it says. Organisations with applications deployed in the cloud are challenged to move from network-focused security to application-centric solutions, says the report.