Mikko Hypponen to headline at Security Summit 2018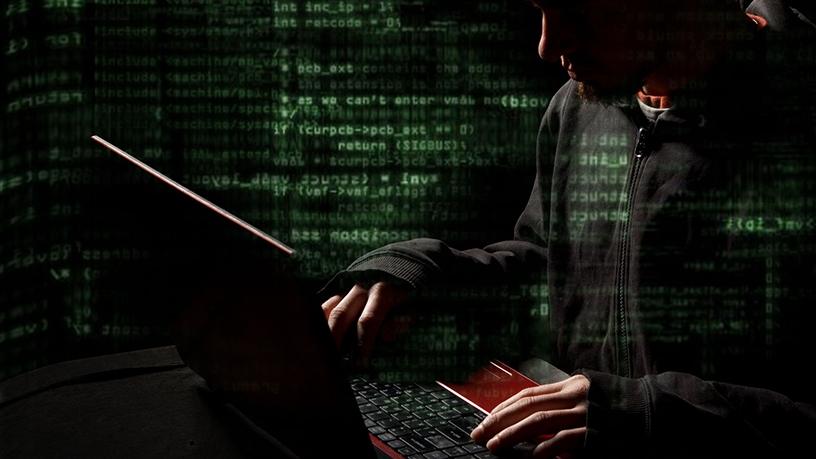 Mikko Hypponen, a security expert, columnist and chief research officer of F-Secure will be headlining at the ITWeb Security Summit 2018.
Hypponen has worked with F-Secure since 1991 leading his team through the largest malware outbreaks in history. In 2003, his team took down the global network used by the Sobig.F worm, in 2004 he was the first to alert the world to the Sasser outbreak, and in 2007 he named the infamous Storm Worm.
A few years later, in 2010, he produced classified briefings on the operation of the Stuxnet worm, and has invented several patents, including US patent 6,577,920 "Computer virus screening".
Hypponen has assisted law enforcement agencies in the US, Europe and Asia, and has written for international publications including the Scientific American, Foreign Policy, the New York Times and Virus Bulletin. Moreover, he has presented at many top security conferences globally, and has been interviewed multiple times in global TV and print media.
In 2007 he was named one of the 50 most important people on the Internet by the PC World magazine, and three years later, received the virus Bulletin Award as "The Best Educator the Industry" - an award given only every ten years.
"We are thrilled to have brought Mikko Hypponen on board," says Angela Mace, CRM and events director at ITWeb. "Our aim is to bring the best and brightest minds over, to help our delegates manage, and understand the increasingly complex and sophisticated threat landscape.
She says it is crucial that businesses understand cyber security in today's context, and have the agility and expertise to deal with each new threat as it arises. "Security events are costing businesses round the world millions and millions of rands. More frightening, Ponemon Institute research has revealed there has been a 12% increase in the number of attacks over the last year, and the average cost of a breach to a South African company this year rose to R32.4 million, up from R28.6 million."
The common maxim today is that when it comes to breaches, it is no longer a case of 'if', but 'when'. "Businesses need to guard against, and understand how to mitigate today's threats. Having the opportunity to hear experts like Mikko Hypponen, will help them do exactly that," she concludes.
The ITWeb Security Summit 2018 will be held from 21 to 25 May at Vodacom World in Midrand. The event will address information security in a purely business context, which will enable attendees to respond effectively and protect what matters most - their data, revenue, and employees.