IDU Holdings impresses Gartner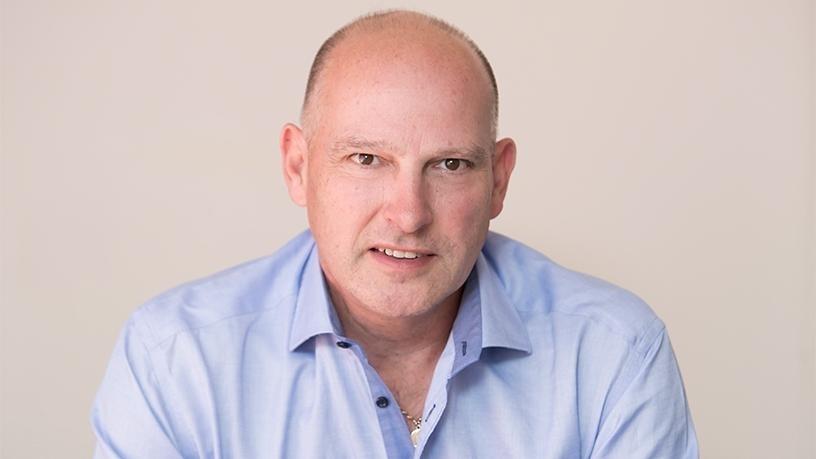 IDU is recognised by top industry experts for its award-winning budgeting and reporting solution for the second year in a row. "Gartner, the world's leading research and advisory company, has published its 2018 Market Guide for Corporate Financial Planning Applications, and we are proud to be included," says Kevin Phillips, CEO of IDU Holdings.
The Gartner Market Guide is independent and insightful, it highlights the rapid development of financial analytics technology, and the considerable opportunities that exist for finance professionals to take advantage of these developments.
The best corporate financial planning applications are determined by customer satisfaction (based on user reviews) and market presence (based on products' scale, focus and influence).
Gartner confirms that finance leaders have only just begun to exploit the planning technology available to them. IDU streamlines the budgeting, forecasting and reporting process, saving a considerable amount of time and freeing up financial managers to be more strategic. This in turn allows business to be more agile and responsive, which is essential in a disrupting market.
IDU has over 300 clients and 35 000 users in an ever-increasing global footprint, with users spread across 33 different countries. It is constantly innovating and is rapidly becoming a globally recognised brand.
"According to the report, the cloud, and more powerful embedded analytics are providing new opportunities to significantly improve the corporate planning process and to more effectively optimise organisational performance and guide strategic direction."
IDU is at the forefront of these trends, and its software is available via the cloud using Microsoft Azure as well as Amazon Web Services; the latter has opened the door for smaller and medium-sized organisations across the world to access IDU's cutting-edge financial management solutions quickly and cost-effectively.
IDU also offers bring your own licence (BYOL) model via its partners CipherWave, using cloud hosting and hardware, and reducing capital expenditure in onsite IT infrastructure. The BYOL offering allows the client access to the full Enterprise edition of idu-Concept, and all the additional modules available within the software, yet with the benefit of no capital expenditure in on-site hardware.