VMware extends integrated hybrid cloud platform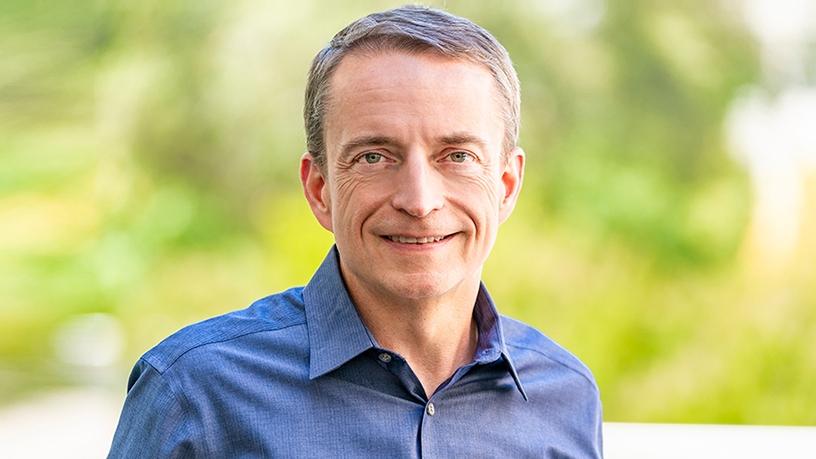 VMware has unveiled a new iteration of VMware Cloud Foundation that it says will provide customers with greater deployment options and new Kubernetes support.
Speaking at VMWorld 2018 Europe in Barcelona this week, CEO Pat Gelsinger said businesses are looking to two approaches - hybrid cloud and native public cloud - to support their ever-growing set of applications and adoption of new technologies such as advanced analytics, Kubernetes and machine learning.
Although each cloud model is unique, they are complementary, existing simultaneously within the same organisation, he said.
VMware is investing in solutions that address the 'entire spectrum of the multi-cloud journey' for both cloud providers and enterprises.
Greater flexibility, support
VMware Cloud Foundation 3.5 aims to deliver greater flexibility as well as support an expanding set of workloads and cloud initiatives. To this end, this latest release is validated with Dell EMC vSAN Ready Nodes on Dell EMC PowerEdge MX, with increased integration expected over time.
Version 3.5 also brings 'composability' with HPE Synergy. This gives customers the benefits of a composable private cloud infrastructure, with more flexibility in managing software-defined data centre environments.
Finally, integration with VMware NSX-T 2.3, which simplifies the implementation of network and security tasks around Kubernetes, will enable support for containerised and cloud-native application use cases. This includes support for VMware PKS, the company's enterprise-grade Kubernetes solution.
The new iteration also aims to build on top of the wide range of capabilities and integrations introduced by VMware Cloud Foundation 3.0, including the choice of physical network switches.