Business is about people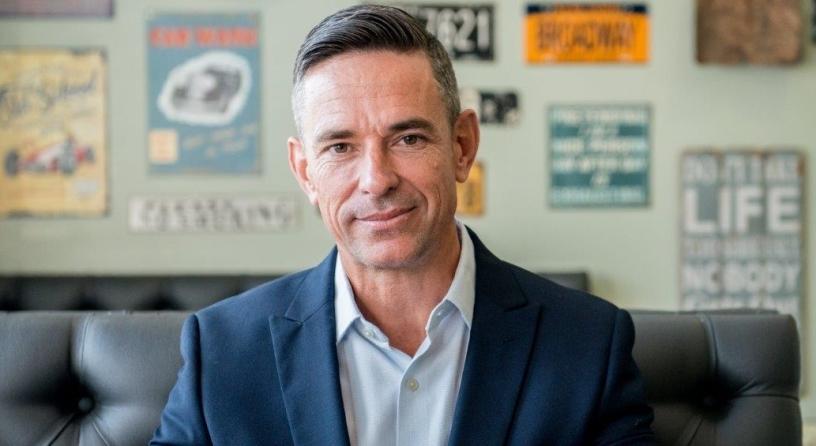 There is no doubt that modern businesses seek to derive greater value at lower cost. As head of sales at Keyrus South Africa, Stephen Coull knows exactly how to help its customers achieve this.
The growing demand from businesses of all sizes to 'do more with less' is a direct result of the tough economic situation faced by organisations today. However, by unearthing relevant information for customers and presenting it in a way that is meaningful to them in their business, it becomes possible to enable far clearer and more effective decision-making around issues such as cost savings, driving new growth, or even which products and services are outperforming others.
Of course, says Coull, in such a situation it is imperative to partner with an organisation that can offer product agnosticism, skilled consultants with many years of experience across a range of BI solutions, and the ability to recommend the best solution for meeting customers' needs and budget. With such a partner, it becomes much easier to derive greater value at lower cost.
"We pride ourselves in truly understanding customers' business issues and providing effective technology solutions," says Coull. "However, what sets us apart from other consulting firms is our human-to-human personalised approach and dedication to operationalise our solutions."
Having recently joined the Keyrus team, Coull has been tasked with building on the existing customer-centric strategy and all the processes to enable its successful implementation.
"I will focus on revising and renewing sales strategy that looks at packaging the company's diverse set of products and services more effectively, and tailoring the end-to-end sales in such a way as to ensure that customers' needs are the actual drivers of everything we do," he says.
Sales is something Coull understands well, having been involved closely with a garage business intelligence (BI) start-up called Alchemex. He was intimately involved in taking this business from local to global, achieving new revenue of over R400 million, by successfully opening up the North American software market, thanks to an OEM distribution and pricing agreement he concluded with a large international technology company.
Having studied Electrical Engineering at Wits University, he served as an engineer working on systems and designs for the world's first electronically controlled detonators, which are used in underground and opencast mining operations both locally and abroad.
"Although I enjoyed engineering, I felt cut off from the business side of things and so completed the Van Zyl and Pritchard programming course via correspondence," he explains.
"Soon after, I accepted a position at an international technology company in London, and then later joined the Innovation Group as an analyst programmer and business analyst, working on-site at a number of major UK banks and insurance companies, including AXA Direct Insurance, Lloyds TSB Bank, Norwich Union and GA Insurance."
Coull says he was attracted by Keyrus's reputation of expertise and its value proposition of offering a personalised premium technology consultancy services.
"To me, a business is first and foremost about the people, rather than the products and services they offer. The fact that Keyrus is known for its commitment to offer the latest and most effective technology solutions and to partner with the best in their respective areas simply sweetened the deal.
"It is wonderful to be associated with a business that is at the forefront of technology business management, also known as TBM," he adds. TBM is acknowledged as providing the foundation on which local business leaders can craft an enterprise-level solution that will deliver true cost transparency for their shared services investments. "Empowering local business this way is what truly inspires me," Coull concludes.
http://www.keyrus.co.za/
https://www.linkedin.com/company/keyrus/
https://www.facebook.com/KeyrusSouthAfrica/