Naspers-owned OLX pumps R1.4bn into Webuycars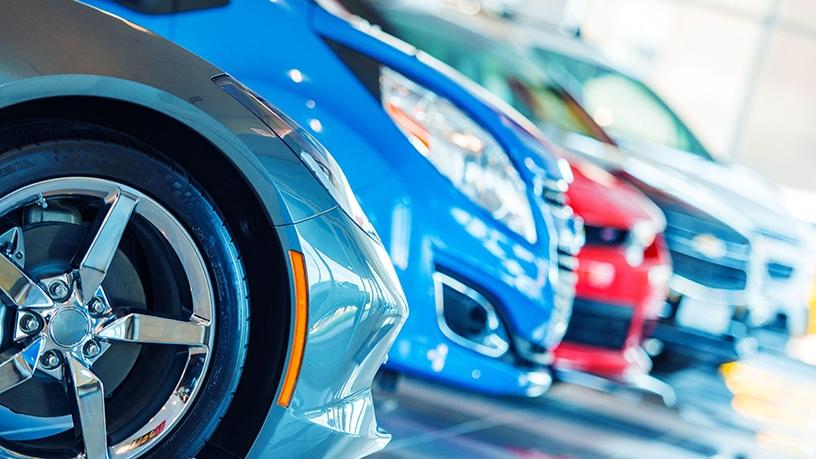 Naspers' classifieds business, OLX Group, has invested of R1.4 billion in SA's specialised car buying service, Webuycars.
Webuycars operates a used car marketplace in SA offering a specialised car buying service to sellers and was founded 17 years ago by Faan and Dirk van der Walt.
The entrepreneurs have built the business into a large and successful player in the used car buying space, with operations across SA.
Yesterday, Naspers announced its intention to list its video entertainment business, MultiChoice, separately on the Johannesburg Stock Exchange and simultaneously to unbundle the shares in this business to its shareholders.
OLX says the combination of Webuycars' specialised instant buying model and OLX's proprietary online classifieds technology will strengthen the overall used car ecosystem in SA by providing dealerships with improved access to stock and private buyers and sellers with an enhanced user experience focused on trust, safety and convenience.
"We believe that the technology and services from specialised car buying services like Webuycars can help improve the experience of classifieds users across our OLX platforms," says Martin Scheepbouwer, CEO of OLX Group.
"We are particularly impressed with the team's focus on the customer and the lean operating model they have established and look forward to working together to empower car dealers and bring further convenience and trust to used car buying and selling in South Africa. We're very excited about South Africa's market potential and we're committed to investing in great e-commerce businesses like Webuycars there."
"We are extremely excited about this investment from the OLX Group as it will enable us to improve the experience of our customers and fund our future growth plans," says Faan van der Walt, CEO of Webuycars.
The investment forms part of parent company Naspers' undertaking to accelerate growth in classifieds, online food delivery and fintech businesses globally.